Single review by kev@thesoundofconfusion.co.uk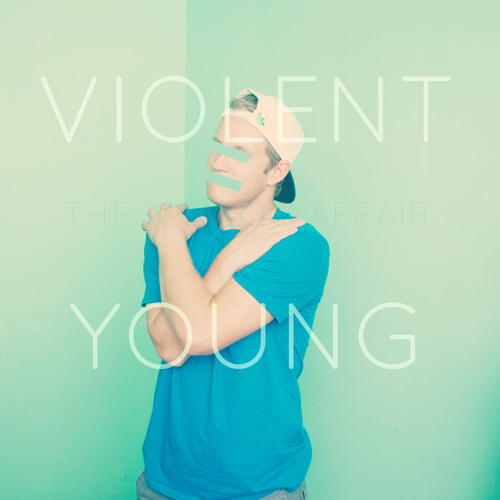 New to us and quite possibly new to most of the world, but not new to those in the know,
The Analog Affair
are a duo who are possibly from, or certainly spend time in Washington DC. They've been around for a few years now and have quite a sizable back-catalog of songs. Their latest EP, 'Wild', was released just last month and is the follow-up to last year's 'Good Vibes'. The band have almost all of their material available for free download via
Bandcamp
or
SoundCloud
, so if you like what you hear here, then skip over to either of those pages for a ton more stuff.
Although listed as a set of demos, the three tracks on 'Wild' sound well made and not in need of extra studio time. Single 'Violent Young' seems to be aiming to blend the worlds of alternative music and pop, and it does this in an effective way. However, if your tastes are particularly left-field you'll probably find little of interest here. The song is electro-pop with a slight edge and a big chorus with some euphoric synths borrowed from '90s chart trance music. Something we'd never have predicted working on a song like this. So really 'Violent Young' is a pop song for the more discerning music fan who still wants to have a touch of fun in their life.
The Analog Affair's
website
Stream or buy the EP
For more news, reviews and downloads follow The Sound Of Confusion on
Facebook
or
Twitter
contact@thesoundofconfusion.com