Say Hi - Love Love Love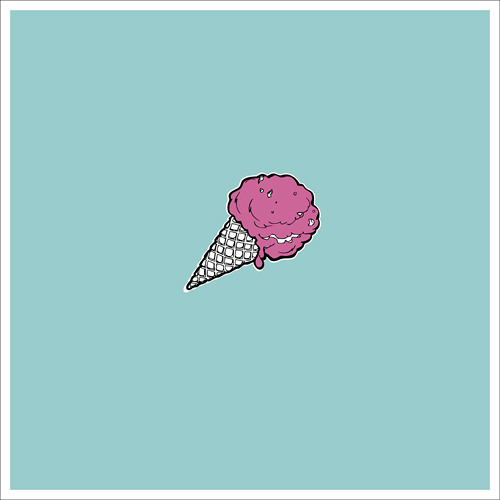 Looking at
everything
here - an ice cream on the sleeve, a band called
Say Hi
and a song called 'Love Love Love', not to mention a recent album called 'Um, Uh Oh' and it all points straight at the word "twee". That's not quite right though. The Seattle band (and musical project of Eric Elbogen) make indie/pop with a bit more substance than that. It is a quite sweet orchestral pop song though...
Say Hi's
website
Buy the album
The Kobra Kicks - Krokodil
This quintet from southern Finland only formed last year and already have a fine sound developed.
The Kobra Kicks
list their sole influence as Blondie, and while they have a male singer and a sound that's a little different to that band, they do tap into late '70s New York in a similar manner to how The Strokes used to do, as evidenced on single 'Krokodil'.
Free download:
'Krokodil'
(Right click, save as)
The Kobra Kicks'
website
Early Hours - Running On Empty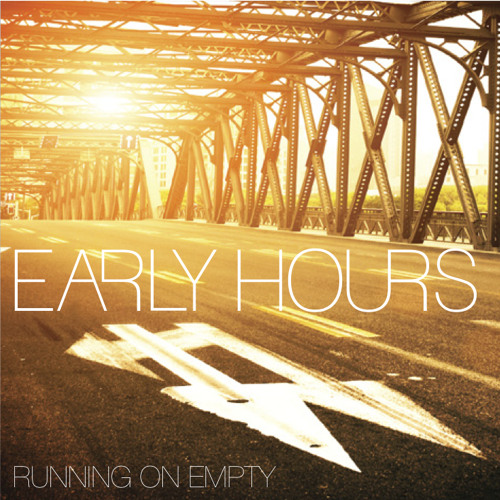 It was something of a surprise to learn that
Early Hours
are from South Africa s they have a very British indie sound. The Cape Town band do cite many of the current crop of British indie bands as influences though, and state that their ambition is to headline Glastonbury. Well, good luck with that one guys. In the meantime here's ace freebie 'Running On Empty'.
Early Hours'
website
Buy the single
Monophona - Give Up
Luxembourg hasn't been totally unrepresented on this site, but it's not usual that we find music from the tiny country, hardly surprising given its small population. But good music thrives anywhere and everywhere and
Monophona
are doing a great job of flying the flag with this brilliant piece of trip-hop/alt-pop which is taken from their debut album 'The Spy'.
Stream the album in full from Monophona's
website
Buy the single
Catch them live:
FRI 28 JUN Fusion, Berlin, Germany
SUN 30 JUN Rock-A-Field, Roeser, Luxembourg
SAT 06 JUL Le Baron, Tokyo, Japan
FRI 12 JUL Rock am Park, Luxembourg
FRI 02 AUG Würzburger Hafensommer, Germany
MON 05 AUG Sziget Festival 2013, Budapest, Hungary
SAT 31 AUG Unknown venue, Thionville, France
SAT 21 SEP Prince Charles, Berlin, Germany
Louis Matteo - Finish Line
Taken from his recent album 'Patchwork Pattern', Berklee College Of Music graduate
Louis Matteo
offers up a free taster in the shape of 'Finish Line', another guitar-pop song that has a hint of The Strokes to it but comes with plenty of melody and some decent lyrics, not to mention being a generally well-written song. Proof that studying music can pay off.
Louis Matteo's
website
Buy the album
Catch him live:
Louis Matteo CD Release Party of Patchwork Pattern
Saturday, June 29, 2013 at 10:00pm in EDT
The Cutting Room, New York
For more news, reviews and downloads follow The Sound Of Confusion on
Facebook
or
Twitter
contact@thesoundofconfusion.com