Single review by kev@thesoundofconfusion.co.uk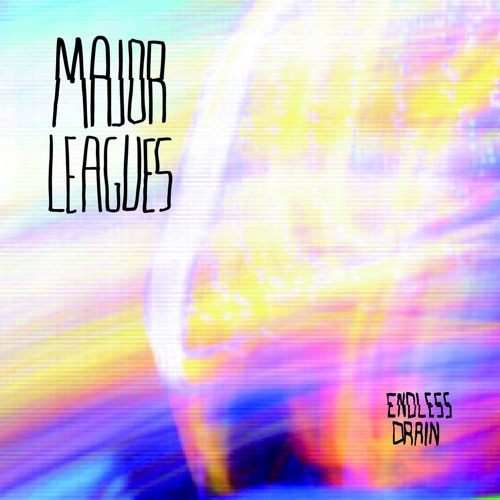 It's been a good two or three years now since guitar-pop bands decided that the best route forward was to create fuzzy, hazy indiepop songs that sound like they're made to be listened to on beaches and should incorporate girl-group melodies with the sounds of '80s indie bands. So after groups like Dum Dum Girls and Best Coast made albums which defined the genre, how come it's still so popular and isn't showing any signs of losing its flavour just yet? We could list the other bands we've featured on the site who are making music that's practically identical to this single from
Major Leagues
, but we'd rather not wear out our computer keyboard. These things aren't cheap.
These Aussies probably have been enjoying making their songs
"underneath the sun"
and
"searching through the sand"
, and we're enjoying listening to it. I guess it's that time of year that these kind of songs should sound best in, but quite how this genre is the gift that keeps on giving is puzzling. We should be bored to tears by now, but 'Endless Drain' is just such an irresistible song that the end doesn't even seem to be in sight. This will be great news for bands like Diiv, Beach Fossils and the like, and they can continue down their sunkissed paths knowing that their sound still has a way to go before the backlash begins. We tried to hate this, but we can't. It's ace.
Major Leagues'
website
Buy the single
For more news, reviews and downloads follow The Sound Of Confusion on
Facebook
or
Twitter
contact@thesoundofconfusion.com