Single review by kev@thesoundofconfusion.co.uk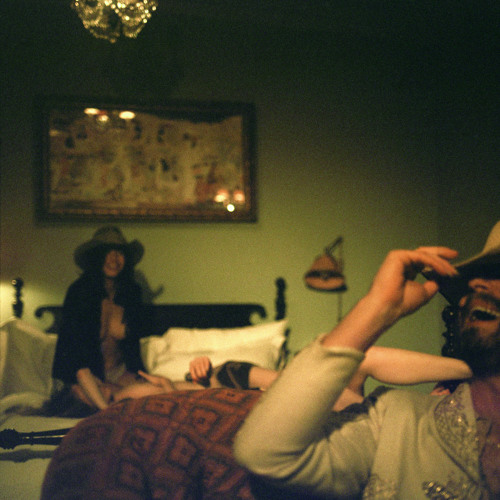 Alabama-born Matthew Houck has steadily grown from being another US singer-songwriter to something of a cult hero on the Brooklyn scene, his
Phosphorescent
project getting rapturous reviews over the course of several albums. Little has been heard since 2010's 'Here's To Taking It Easy', a record that included the wonderful 'The Mermaid Parade'. Maybe the album's title was a subtle way of letting us know that a man who'd released an album almost every year since 2001 would be taking a brief break, or maybe it's just a coincidence. Either way, on March 19th he will release its follow-up 'Muchacho'.
From our point of view we can hope that the best things come to those who wait, and initial indications look like backing up that statement. The album's first single is 'Song For Zula', is not coming back with a bang, more announcing his return with a quite beautiful, classic sounding track in which he talks about not wanting people to see his
"struggle to stand"
and not wanting to
"open myself up this way again"
. Yes it's a song about heartbreak alright and the battle to trick himself into believing that things are in fact alright. The melody and the strings tell a different tale, as does the cracking, emotional vocal. His heart may be broken but his masterful songcraft remains intact.
Phosphorescent's
website
For more news, reviews and downloads follow The Sound Of Confusion on
Facebook
or
Twitter
contact@thesoundofconfusion.co.uk