Single review by kev@thesoundofconfusion.co.uk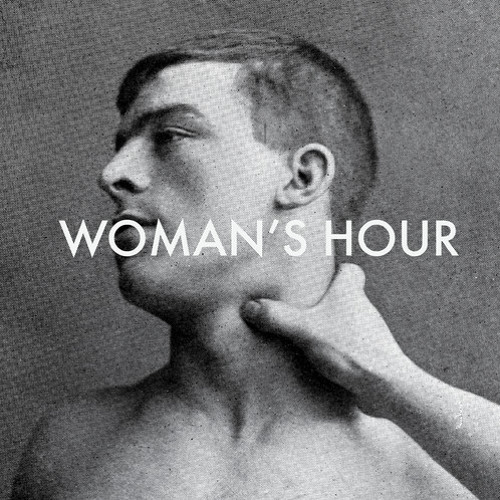 Although based in London,
Woman's Hour
are from Kendal, which is Wild Beasts country. While you won't find contorted vocals and a baroque side to their new single 'Darkest Place', its similarly experimental and takes in indie, alt-pop, soul, dreampop and more, resulting in a sound that's not unlike a more chilled and up-to-date version of St. Etienne. This track follows on from their double A-side single of
'To The End'
and
'Our Love Has No Rhythm'
from the spring. The group have been together for a couple of years but are really just getting started, and with those tips for next year lists just around the corner, is there room for this lot on any of them?
You have to say, going both on past form and the new single, that there almost certainly is. London is flooded with bands mixing indie, pop and electronic sounds, but the downfall of that scene is that so many of them sound pretty much the same, and so many of them are concentrating on what's behind them, not what's ahead. Woman's Hour don't seem concerned with recreating the past, their focus appears to be on crafting songs that sound as though they're from now. 'Darkest Place' proves this in a very strong way, with production and instrumentation sounding current. Having songs as good as this to woo the media with is the icing on the cake. It might be a while before they become a household name, or even one that's commonly mentioned amongst casual music fans, but there's no denying they have the ability to make both happen.
Woman's Hour's
website
Buy the single
Catch them live:
FRI 25 OCT The Cockpit 3, Leeds, UK
SAT 02 NOV St Philips Church, Cambridge, UK
WED 06 NOV Bethnal Green Working Men's Club, London, UK
FRI 08 NOV Soup Kitchen, Manchester, UK
SAT 09 NOV The Bowery, Sheffield, UK
SUN 10 NOV East Village Arts Club, Liverpool, UK
For more news, reviews and downloads follow The Sound Of Confusion on
Facebook
or
Twitter
contact@thesoundofconfusion.com