Single review by jay@thesoundofconfusion.co.uk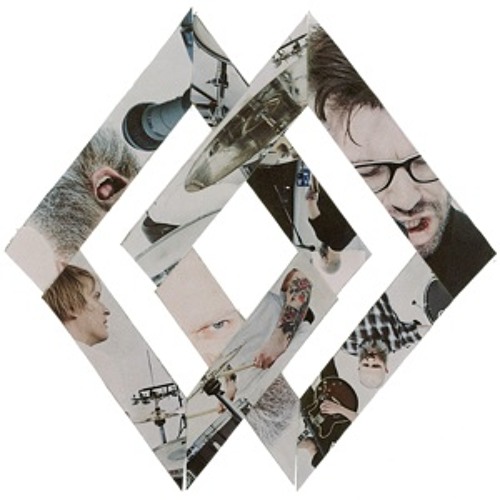 Picture the scene. You're sat in the pub. It's a good five pints into your night. Ed is arguing that Therapy? are the pinnacle. Rob spits out his pint, nearly lamps Ed and says The Ramones are godhead. Rhys laughs at them and preaches about Dead Kennedys. Al mentions The Beach Boys, Dan gets on the table, spilling pints declaring that nothing surpasses Nirvana, well, maybe except the Foos. Jim just laughs and drinks more gin. Then 'Secret Hell' comes on the jukebox. Silences them all for a second. Then those pints are drained and they all illustriously dance on the pool table, Al air guitars with the pool cue and Jim shimmies across the floor, leaving women swooning in his wake.
'Secret Hell' is everything they all love wrapped up with a ribbon (and a bow of course) delivered in the perfectly, deadly-executed package that is
The Diamond Light
's new 158-second poptastic, punkiod, pillaging single. Failing to mention the most perfectly placed
"woos"
since Kim Gordon found "devastating blonde" as a hair colour that are the granite core upon which B-side 'Yes Sir' is built would be tantamount to calling a Cornishman a Devonian (it's a south-west, cider thing). The Diamond Lights are that good.
The Diamond Lights'
website
Buy the single
Catch them live:
Nov 01 Hope & Anchor, London, UK
Nov 07 Hoxton Square Bar & Kitchen, London, UK
For more news, reviews and downloads follow The Sound Of Confusion on
Facebook
or
Twitter
contact@thesoundofconfusion.com