Tying Tiffany - Spin Around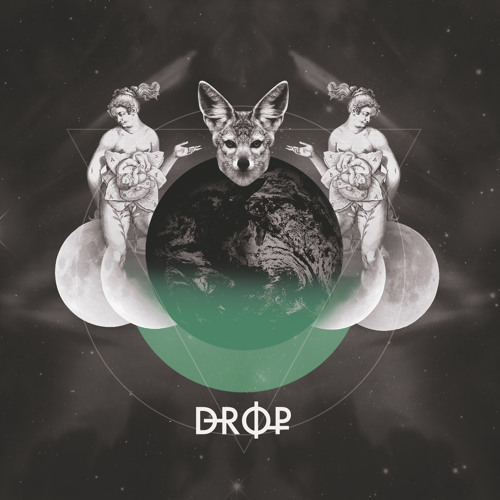 Italian artist
Tying Tiffany
isn't just the front for her songs, she writes both lyrics and music, giving her the freedom to sound how she wants. This week her album 'Drop', er, drops, and taken from it is brooding electro-pop track 'Spin Around' which builds from slightly dark beginnings to an epic and grand statement. This is far better than the tide of other electro-pop wannabes flooding the market.
Tying Tiffany's
website
Buy the album
Sudden Death Of Stars - Inside Out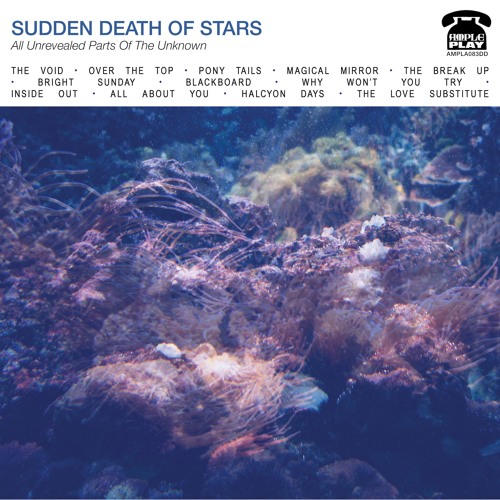 We can be fairly sure we're being correct in saying that French group
Sudden Death Of Stars
draw a lot of inspiration from '60s beat/garage/psych groups. Single 'Inside Out' from new album 'All Unrevealed Parts Of The Unknown' will instantly transport you back in time (even if it was long before you were born), and it will do so in a great way, full of melody and upbeat optimism. You can almost smell the vintage vinyl.
Sudden Death Of Stars'
website
Buy the album
Catch them live:
Mar 11 Le Bateau Ivre, Mons, Belgium
Mar 12 The Falk, Antwerp, Belgium
Mar 13 Beursschouwburg, Brussels, Belgium
Mar 14 L'Espace B, Paris, France
Mar 15 1988 Live Club, Rennes, France
Sep 26 Camp & Furnace, Liverpool, UK
Cash + David - Funn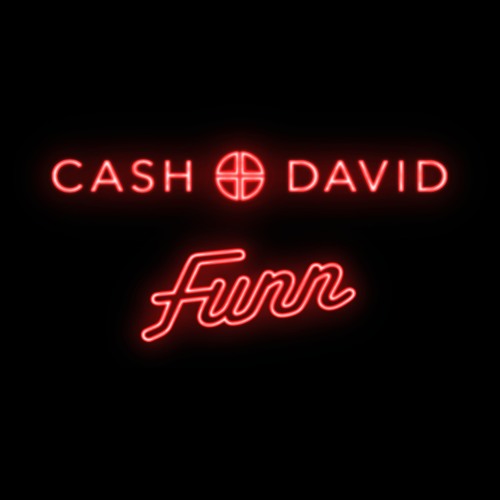 This trans-genre beauty is the first track officially released by London duo
Cash + David
, and while you might think just synth-pop on first impression, dig a little deeper and you find that there's a lot going on on Funn'. It's a song that takes in pop, psychedelia and other more alternative genres, but the neatly harmonised/double-tracked vocals keep it soft and welcoming.
Cash + David's
website
Buy the single
Select All Delete Save As - Modern Life Is War
It took a few goes before I could remember the name
Select All Delete Save As
without reading it, but that's secondary to the song anyway. 'Modern Life Is war' is out this week, followed by new album 'Ultra Culura' in April, and this is a wonderful indie/alt-pop song that's a little scuzzy around the edges, which is always good. They're from Jersey, too, and it's always nice to get more islanders on the site.
Select All Delete Save As'
website
Buy the single
OBLIGATORY RECORD OF THE WEEK
Dean Wareham - Holding Pattern
Given that he's been making music since the 1980s as part of Galaxie 500, Luna and Dean & Britta, it is a bit surprising that it's taken until now for
Dean Wareham
to release his first solo album, although there was a
mini-album
as a precursor last year. That sounded excellent, as has just about all of his back-catalogue, so there was little chance of disappointment here. Single 'Holding Pattern' will more than reward those who've followed the career of someone who could genuinely be described as an underground legend. Wareham doesn't rest on any laurels, and is still seeming to play around with his music and the way you can make different instruments sound and work together. Lesser artists may have just come up with a good song like this, dragged out an acoustic and called it a day. That's not the case here; this still sounds futuristic, yet somehow retro at the same time, perhaps due to the inspiration of sound pioneers from the past. Either way, it's a cracking tune.
Dean Wareham's
website
Stream the album in full
Buy the album
Catch him live:
Mar 28 Big Ears Festival, Knoxville, TN
Mar 30 Bijou Theater, Knoxville, TN
Apr 01 The Earl, Atlanta, GA
Apr 02 Sky City, Augusta, GA
Apr 03 Cat's Cradle, Carrboro, NC
Apr 04 U Street Music Hall, Washington, DC
Apr 05 Bowery Ballroom, New York, NY
Apr 06 The Boot & Saddle, Philadelphia, PA
Apr 09 Horseshoe Tavern, Toronto, Canada
Apr 10 The Magic Bag, Ann Arbor, MI
Apr 11 Old Town School, Chicago, IL
Apr 11 Old Town School, Chicago, IL
Apr 12 Turf Club, St Paul, MN
May 07 El Sol, Madrid, Spain
May 08 wah wah, Valencia, Spain
May 09 Apolo 2, Barcelona, Spain
May 20 Exchange, Bristol, United Kingdom
May 21 The Prince Albert, Brighton, United Kingdom
May 22 The Zephyr Lounge, Leamington Spa, United Kingdom
May 23 Islington Assembly Hall, London, United Kingdom
For more news, reviews and downloads follow The Sound Of Confusion on
Facebook
or
Twitter
contact@thesoundofconfusion.com