Article by tatjana@thesoundofconfusion.com
Year-specific album lists are tough for me. I have a sudden brainwave only to find that it was released a month before the allotted window of time, or find my mind overrun with songs from my youth that I have on high rotation that week, just because. Take right now; I'm listening to Mazzy Star's 'Fade Into You' which was preceded by Robert Forster's solo record 'The Evangelist', which then made me nostalgic for The Go Betweens which reminded me of that music festival where I also saw The Chemical Brothers.
I'll get off the digress train for a minute and try to get back to The List.
If it's based on how often I listened to the album, how deeply it absorbed into my subconscious and how often I transferred the physical CD from house to car and back again (yes, yes I'm a fogey with an outdated car stereo and a sporadic understanding of convergent technology) then these are the top five.
Adalita - All Day Venus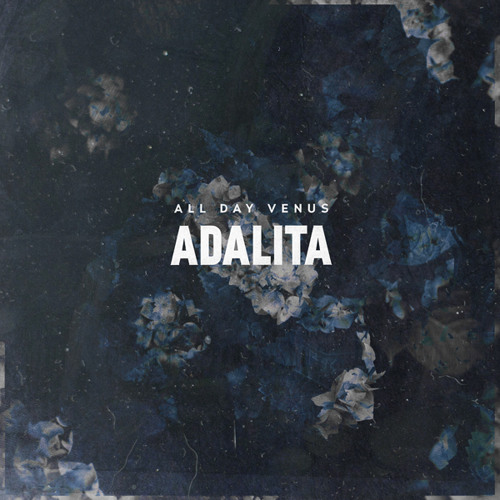 This was a surprise discovery for me, but then her talents and career have always been wildly underrated. As Magic Dirt remains on an indefinite hiatus its enigmatic frontwoman hasn't hung around moping, and if she did she channelled it into a very catchy set of tunes that even my six year-old digs. I saw her perform this album live and she was fantastic; strong, self assured with a lot of heart. There are at least four tracks that deserve hit single status, well worth a listen.
Adalita's
website
Buy the album
Forest Swords - Engravings
Hello electronica with an indie-rock heart - where have you been all my life? Possible hiding in an Unkle record but that had discernible structure and lyrics. You with your soundscape storytelling and your dark longing that never gets old as I rediscover more with every listen. As atmospheric as a candle-lit bath as it is in my headphones at school pick-up, I worship at the altar of your autonomous mixing genius.
Forest Swords'
website
Buy the album
Tim Hecker - Virgins
Speaking of dark electronic, Hecker is a veteran. It was my first time with him (see what I did there?) and he didn't disappoint, but it may have been over too soon. Urban decay meets classical beauty. A great piece of street art hidden behind a dumpster in a seedy alleyway. Fragmented and warped, it's not a comfortable listen but that isn't the point.
Tim Hecker's
website
Buy the album
Big Scary - Not Art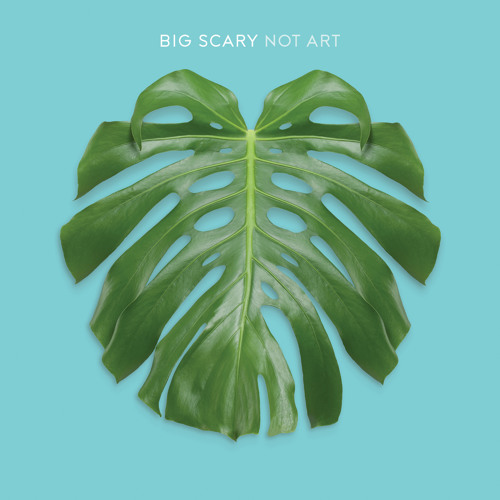 A couple of hipster kids with a quietly brilliant plan for world domination. It's fun and melancholy yet never tries too hard. A really accomplished second album that hints at much much more to come.
See full review.
Big Scary's
website
Buy the album
Daughter - If You Leave
Well if he was silly enough to leave you he left us with an amazing soundtrack. I was lucky enough to discover this UK trio's debut in the most optimal of listening conditions - the solo road trip. I listened to the whole thing through three times and so began my aural love affair with its expansive resonance and sweeping beauty. 'Smother', 'Youth' and 'Lifeforms' are utterly gorgeous. Seriously great and my number one for the year.
Daughter's
website
Buy the album
Other notables:
Best comeback records -
Primal Scream'
s '
More Light
' and
David Bowie'
s '
The Next Day
' (special mention for Bowie's subversive play on his iconic 'Heroes' album cover)
Best third album (indicative of proper career longevity)
Foals - Holy Fire
Ones to watch in 2014:
Cracked Actor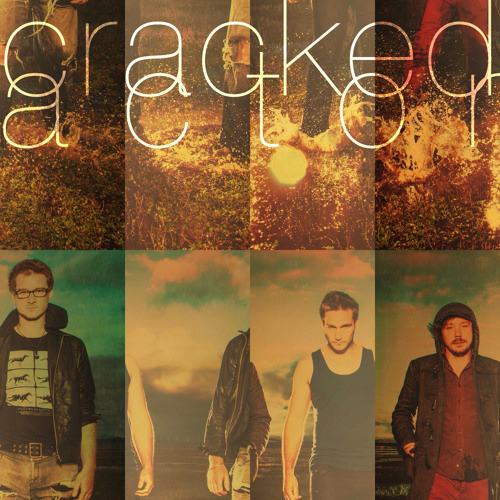 Their 2011 EP 'Solar Driftwood' suggests that upcoming 2014 full-length debut 'Iconoclast' will be quite magical. That's if you like Radiohead in their quietly menacing moments. Which you should if we are to remain friends.
Cracked Actor's
website
The War On Drugs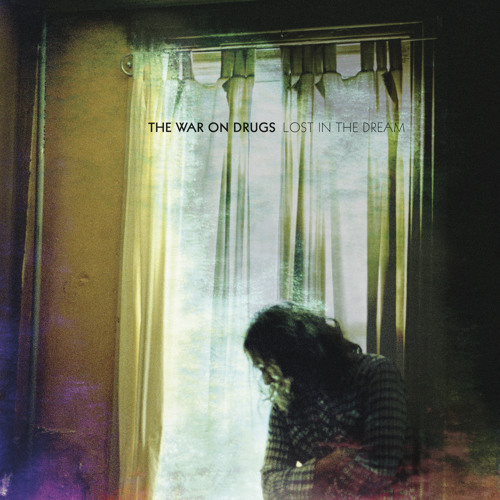 They have also released a teaser, 'Red Eyes', from upcoming album 'Lost in the Dream' that I can't stop playing.
The War On Drugs'
website
D.D Dumbo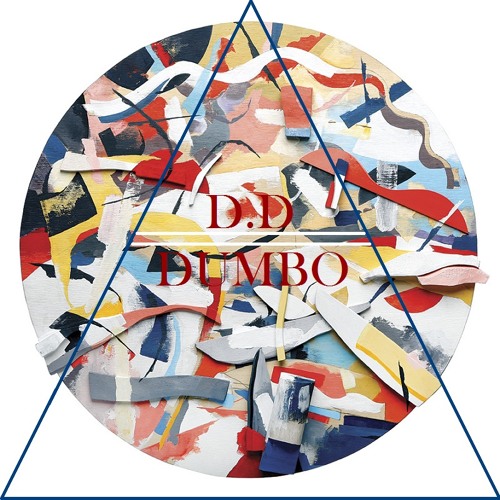 The single 'Tropical Oceans' is indicative of reams of crossover talent much like Gotye or Boy and Bear.
D.D Dumbo's
website
Also enjoyed
Hailer
's 'Another Way',
Pins
' 'Girls Like Us',
Crooked Fiddle Band
's 'Moving Pieces Of The Sea'.
Best live acts were
Einsturzende Neubauten
for their exquisitely executed chaos,
Crime and the City Solution
for their sexy Berlin club recreation and
The Breeders
for reminding us to never stop believing in the power of soul-lifting alternative music not made by chart greedy drones.
For more news, reviews and downloads follow The Sound Of Confusion on
Facebook
or
Twitter
contact@thesoundofconfusion.com