Single review by soul1@thesoundofconfusion.com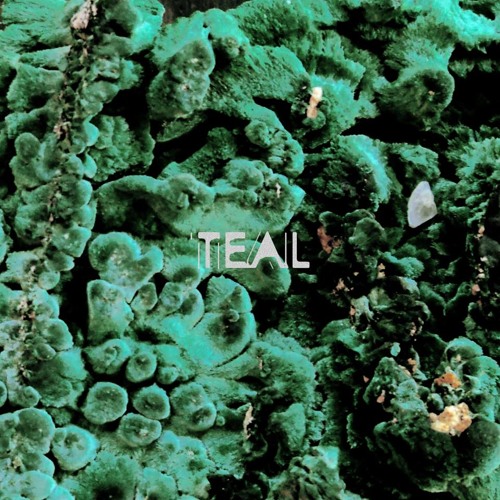 It's been an honour to be the first site (outside the band's own) to bring you the première of each of the trio of new songs that make up their new EP 'Daka'. The urgency and insistent determination of
'Maya'
and powerful surge of surf and garage-punk of
'Native'
were both the sound of a band fulfilling their early potential in just a few months. The final instalment, 'Teal', doesn't even bring a glimmer of disappointment; they know what the want and they know how to get it.
The Night Jars
'
fusion of post-punk, goth, garage and modern guitar music takes a psychedelic twist here, adding further proof that it's not just one trick they have up their sleeves. 'Daka' is a trio of songs that are all unique yet all fit together like pieces of a shadowy and confident puzzle.
We get inundated with music by bands with similar ideas, but very few have such a complete vision of their sound and even fewer have the capabilities to pull it off. The urgency is still here on 'Teal', and they'll still get the words "post" and "punk" thrown at them, but rather than going through the motions, The Night Jars are looking to bring a streak of individuality to their music, and they do so with an amazing attention to detail and plenty of inventive touches. The EP should really see them being spoken about as contemporaries of The Horrors in that respect; a band who came from a similar garage background but were able to push things further and incorporate psych and other genres. With this lot being so new, it might be premature to say that they've already come of age, yet that's exactly what it sounds like. And if they haven't, well, then we must be in for a real treat soon.
The Night Jars'
website
Buy the single
For more news, reviews and downloads follow The Sound Of Confusion on
Facebook
or
Twitter
contact@thesoundofconfusion.com