Single review by jay@thesoundofconfusion.co.uk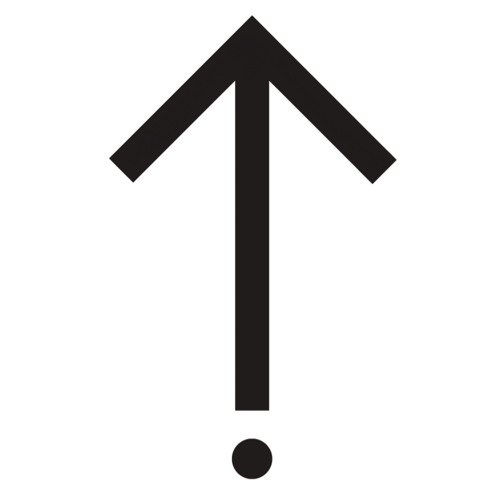 OK, I have to admit I gave this a brief listen a week or so ago when it hit my inbox, and was a little dismissive. Then I have gone back to 'Alpha Romeo' today and am so happy to have been wrong, and even more happy that this song is good a slice of near-perfect, utterly infectious indie pop heard this side of Brandon Flowers' quiff. 'Alpha Romeo' is brought to us in full cinematic, widescreen glory by
MT
. And these boys know how to deliver. Deliver with panache, style and a little bit of perfectly placed fuck you-ness. They are peacocks strutting down the hallways of drab pop, bringing glamour and colour not seen since Mr. Brightside shimmied his way into your souls those years back.
It all starts with an addictive, flashing piano and a sublime baritone, while Samuel L Jackson is going to sue for the best use and placing of
"motherfucker"
this century. Then all is swept up and explodes out into a glamour supernova of danceability, ten-inch-high platforms, glittering strings and the dirtiest guitar to drop since Elvis shook them hips. Remember when music was fun, had you dancing, stomping like an elephant on Viagra with a huge drink in one hand and the best girl in the club on the other? When songs soundtracked your good time? Well remember no more, for MT are bringing it all back, and more, in there own glorious way with the divine sucker-punch, mission statement of wonderful intent that is 'Alpha Romeo'.
MT's
website
Buy the single
For more news, reviews and downloads follow The Sound Of Confusion on
Facebook
or
Twitter
contact@thesoundofconfusion.com