Single review by KevW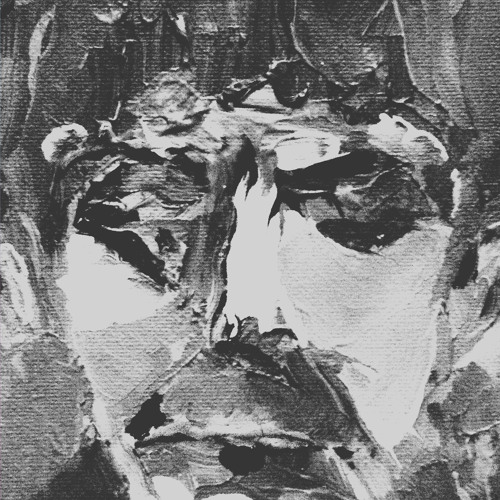 Once the "other" band formed by Darker My Love's Tim Presley,
White Fence
have now become arguably the best known of the two. Part of this will be due to the collaborations with non-stop music maker Ty Segall who's once again joined forces for forthcoming album 'For The Recently Found Innocent'. You could hardly call White Fence's material thus far commercial, but it wasn't as homemade as its origins as bedroom recordings would perhaps suggest. Although we suspect that Presley's "bedroom" studio might be a bit more fancy than that of other DIY music makers. The latest record sees White Fence step out of that setting and even includes live drumming; a mainstay amongst most indie-rock bands of course, but a first for this project.
Are we looking at a push for the mainstream then? Have White Fence sold out? No, of course they haven't, it's simply not in the DNA of Presley or Segall. New single 'Like That' is a splendidly hook-filled piece of '60s inspired psychedelia with just the merest of punky edges to sharpen it up a little. I guess in that respect, 'Like This' compares favourably to the garage bands of the time, and by the sounds of it that was the goal all along. White Fence have got the execution perfect on this song though, so anyone with a penchant for records that sound like records (rather than overly-compressed digital sounds) will find much to celebrate.
White Fence's
website
Buy the album
Catch them live:
07-12 San Francisco, CA - Phono Del Sol
07-24 Los Angeles, CA- Echo
07-25 Los Angeles, CA- Echo
08-05 Big Sur, CA- Henry Miller Library / Woodsist Fest
10-13 Brooklyn, NY- Baby's All Right
10-14 Allston, MA- Great Scott
10-15 Montreal, QC- Il Motore
10-16 Toronto, ON- The Garrison
10-17 Cleveland, OH- Happy Dog
10-18 Chicago, IL- Subterranean
10-19 Buffalo, NY- Tralf Music Hall
10-20 Baltimore, MD- The Metro Gallery
10-21 Philadelphia, PA- Underground Arts
10-23 Kingston, NY - BSP Lounge
Follow The Sound Of Confusion on
Facebook
or
Twitter
contact@thesoundofconfusion.com