Single review by kev@thesoundofconfusion.com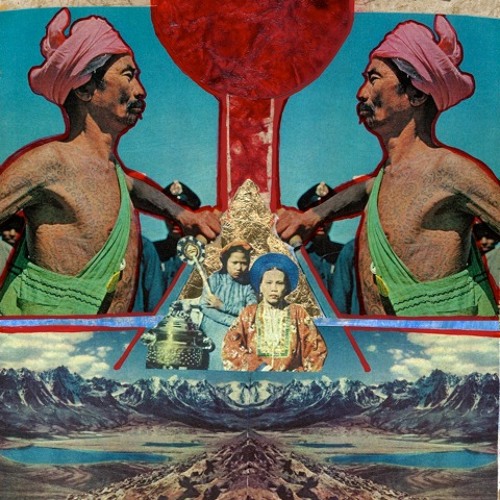 The words "electronic psych pop" are always going to prick my ears up. But for every good band there's a duffer to be found.
Swahili
have been in existence for several years, so that must mean someone likes them. Their new single, 'Vestal', means that they have a new addition to their list of fans. Apparently this song takes inspiration from Philip K. Dick's novel 'Valis' (which I know nothing about) and the early '70s transition of funk and soul to disco (which I do). There's an element of disco here I suppose, and an element of funk. It's psych-pop that rules the roost really though.
Whatever 'Vestal' is it's never boring, and although it's inspired by the past it sounds like something new; they're here to do more than replicate. The soul aspect and the influence of different cultures are vital in making this track stand out from many others who are making similar sounds, so they definitely have a unique edge that gives them the upper hand. Being a recent convert I can't tell you how this compares to their previous work, but if it's a sign of things to come then this particular branch of the musical tree is in very good health.
Swahili's
website
For more news, reviews and downloads follow The Sound Of Confusion on
Facebook
or
Twitter
contact@thesoundofconfusion.com