Single review by KevW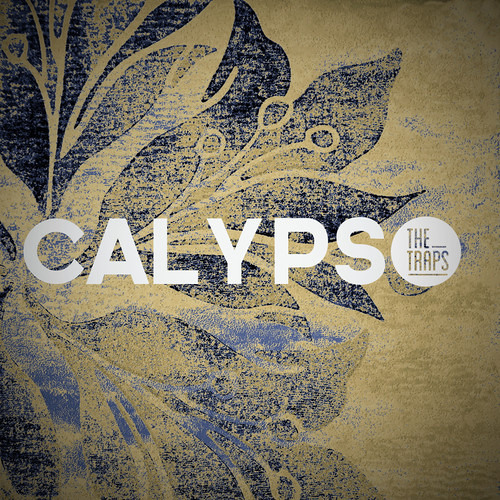 Another product of Birmingham's so called "B-Town" scene,
The Traps
have little about them that particularly fits any collective musical happening, with a sound that shares more in common with traditional British indie-rock from across the country. 'Calypso' is their first proper single and like the rest of their debut album is apparently inspired by the character from Homer's 'Odyssey'. You don't get that with Twisted Wheel. While the song is largely traditional indie/alternative fare, there are the odd flickers of something more interesting which the band may explore further on future releases.
This could be in part down to the fact that they worked on the record with The Voluntary Butler Scene's Rob Jones, a man who shuns normality when possible. So the beats have a dancey feel and there's a gentle background hum and subtle electronics cropping up here and there which safely lure it away from lad rock, just like its title character luring ships to the shore. There's even the mild aftertaste of math-rock and as the song goes on it builds and becomes more diverse. What could have been regular guitar music is therefore made much more interesting, an ideal they'll hopefully follow for the album.
The Traps'
website
'Calypso' is out on January 21st on
Speech Fewapy Records
For more news, reviews and downloads follow The Sound Of Confusion on
Facebook
or
Twitter
soundofconfusion@hotmail.co.uk