Single review by kev@thesoundofconfusion.co.uk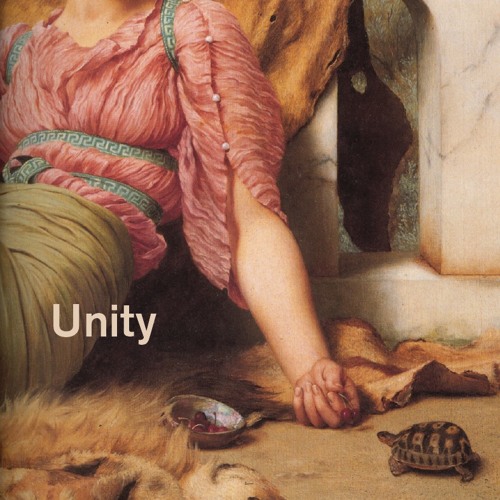 We've featured several releases from independent New York/London based electro-pop label Cascine in the past couple of years, and as is their tradition, they're using their third end of year message to unveil something new. The alias of Brooklyn-based musician Duncan Cooper,
Wildarms
is the latest addition to their enviable roster and he will be making his first release through the label in February, and is kicking off the campaign with a free download of the sparkling instrumental track 'Unity'.
Consisting of reverberating, clattering electronic drums that stammer their way through the song, 'Unity' makes use of primitive electronic sounds, so much so that it almost sounds as though it's the theme tune to a 1970s technology show, with someone displaying how music can now be created using machines as instruments. There's no novelty factor though, it's too good a song for that. Speeding up towards the end it glitters even more and the seeming innocence of it all becomes quite uplifting. Hopefully we'll be hearing more of the same before too long.
Wildarms'
website
For more news, reviews and downloads follow The Sound Of Confusion on
Facebook
or
Twitter
contact@thesoundofconfusion.co.uk