Single review by kev@thesoundofconfusion.co.uk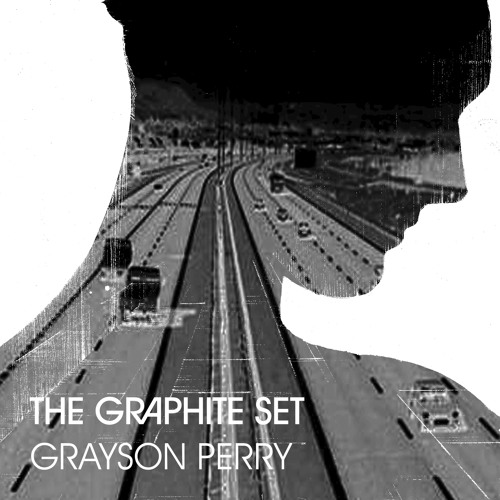 No, not a band.
The Graphite Set
is the alias of Lily Buchanan who came to our attention in the summer with her
'These Streets'
EP. Now following it up with new single 'Grayson Perry' on Monday, many of the references we included in the previous review seem no longer relevant. We mentioned a '60s vibe going on with some tracks, even comparing her to Grace Slick, not only in voice, but in the way she took in different styles, particularly folk, rock, psych and pop. Much like Jefferson Airplane in their pomp. This track sounds much more modern, and although the vocals that will, no doubt, become her trademark (chuck in Florence Welsh and PJ Harvey and you're in the right vicinity), this ability to play around with genres could be the making of The Graphite Set.
Backed by an able band (which includes Woe Betides man Gundy Le Zimbra), There's a more post-punk sound going on here. Listening to that intro we had out Gang Of Four references sharpened and ready to go, but as soon as those vocals hit and you realise the track isn't quite so jerky, they become slightly redundant. It has that influence, and oddly includes elements of ska on some occasions. Really though, 'Grayson Perry' (quite where the fascination with Mr. Perry comes from isn't clear, but Lily wants to ride a motorbike with him. To be honest I'm having trouble imagining Grayson Perry on a motorbike) is a modern alt-rock track that's made with classic artists in mind. So the above names all serve as good reference points, and if you throw in Anna Calvi and Ren Harvieu as well then you have this song just about captured. There's the talent here to repeat their successes too.
The Graphite Set's
website
Buy the single
Catch her live:
WED 16 OCT The Lexington, London, UK
For more new, reviews and downloads follow The Sound Of Confusion on
Facebook
or
Twitter
contact@thesoundofconfusion.com