Upset - She's Gone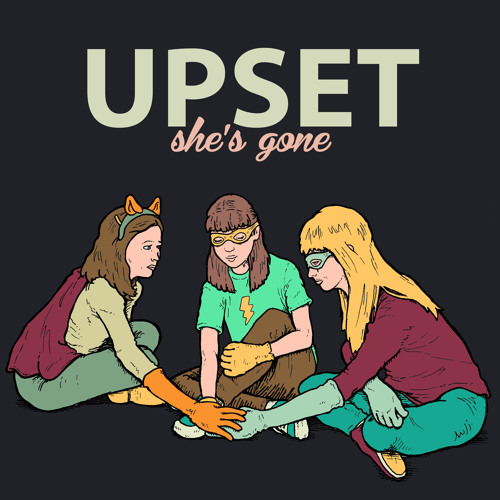 Made up of Ali Koehler who played with Best Coast and Vivian Girls, former Hole member Patty Schemel and Jennifer Prince,
Upset
are a trio of ladies with pedigree in making classic alternative guitar tunes, and 'She's Gone' sounds just like you'd hope. Gritty, fuzzy, visceral but with sweet melodies underlining the fact that we're listening to pop, only pop done in a much better fashion.
Upset's
website
Buy the album
Catch them live:
Nov. 15—Black Lodge—Seattle, Washington *
Nov. 16—The Know Bar—Portland, Oregon *
Nov. 18—The Blank Club—San Jose, California *
Nov. 19—1-2-3-4 Go! Records—Oakland, California *
Nov. 20—Bottom Of The Hill—San Francisco, California *
Nov. 21—Echoplex—Los Angeles, California *
Nov. 22—Harold's Place—San Pedro, California *
Nov. 23—Soda Bar—San Diego, California *
* with Screaming Females
The Lonesome Southern Comfort Company - When He's Down
The wealth of Americana/alt-country bands that have sprung up over the past few years have lessened the impact of all but the best of the genre, so it's up to bands like
The Lonesome Southern Comfort Company
(actually based in Switzerland) to push things forward by adding groovy beats and a psychedelic edge to tracks like 'When He's Down' from new album 'The Big Hunt'.
The Lonesome Southern Comfort Company's
website
Buy the album
Catch them live:
Oct 30 Rete Tre, Lugano, Switzerland
Nov 02 La Sauna, Varese, Italy
Nov 15 Bundeshaus Zu Wiedikon, Zürich, Switzerland
Nov 16 Teatro Nuovo Studio Foce, Lugano, Switzerland
Chris - Forsyth - Solar Motel Pt 1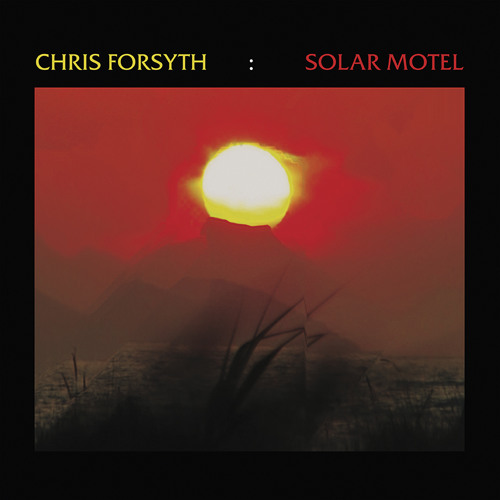 Working with an impressive array of musicians, this section of the first part of
Chris Forsyth
's 'Solar Motel' EP is designed to explore the grooves found in guitar music throughout the ages, the hypnotic effect that certain pieces by The Doors, Eno, Television and more created. This results in a subtle and understated track that successfully recaptures those often hard to find styles.
Chris Forsyth's
website
Buy the EP
Catch him live:
10/29 - PARIS @ Les Nautes w/ Paul Metzger
10/30 - LYON @ Grrrnd Zero
11/1 - CHARLEROI BE @ Le Vecteur w/ Paul Metzger
11/2 - NANTES @ SOY Festival w/ Helm
11/15 - @ The Rotunda, Philadelphia
11/29 - SEATTLE @ Gallery 1412
11/30 - PORTLAND @ Little Axe Records
12/1 - EUGENE @ @ Planktown
12/2 - ARCATA @ Missing Link Records
12/3 - DAVIS @ tba
12/4 - OAKLAND @ Nightlight w/ Common Eider, King Eider
12/5 - SAN FRANCISCO @ Hemlock Tavern w/ Michael Beach
12/6 - LOS ANGELES @ tba
12/7 - SAN DIEGO @ Craftlab Gallery w/ Octagrape
John Wolfington - Planetarium
Despite being relatively unknown, New York artist
John Wolfington
has been making music since the '90s and can count some famous musicians as fans. It seems inevitable that a breakthrough of some kind will happen at some point, so maybe new record 'The Magic Album' will go some way to making this happen. Mysterious alt-rock like 'Planetarium' can only help his cause.
John Wolfington's
website
Buy the album
OBLIGATORY RECORD OF THE WEEK
Crown Estate - Battlesbridge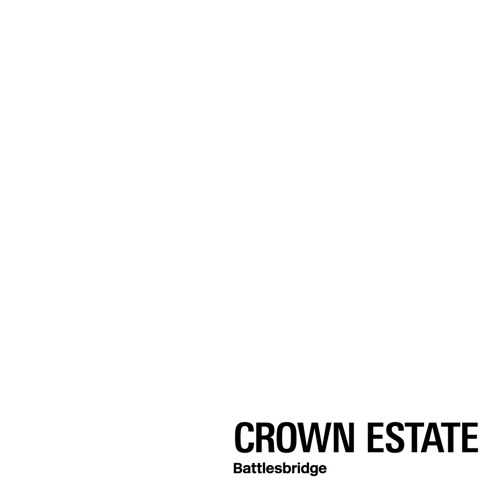 Like many musical projects of recent times,
Crown Estate
began with two friends, one in London, the other in Hong Kong (now in California), sending sections of music and ideas to each other. Soon Julie Rumsey and Sacha Galvagna worked these fragments into songs which they describe as being "lo-fi minimalist electro-pop", and you can't really argue. New single 'Battlesbridge' is a wonderful combination of muffled vocals, simple electronic beats, washes of synth and an excellent bobbing bassline. They sound a little bit like lots of things, but not enough for a direst comparison (that I can think of anyway), but those lots of things are likely to be bands that you like. There's twinkling beauty found in this song, particularly the majestic ending that tells of the determination of a
"bright new day... bring it on"
and
"I'm gonna do it my way"
. Well, they have done it their way, and the result is a splendid tune that simply keeps on getting better with each play.
Crown Estate's
website
For more news, reviews and downloads follow The Sound Of Confusion on
Facebook
or
Twitter
contact@thesoundofconfusion.com