Formes - Inside I've Flown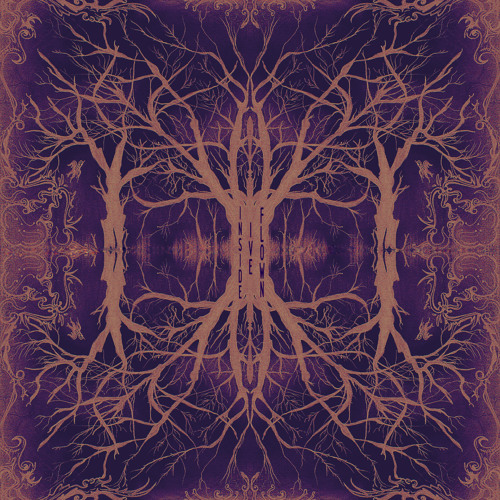 You'll need to get in quick if you want a free copy of this, as it's limited to 100 downloads, although a proper single release will follow on November 6th. Leeds trio
Formes
have come up something stellar here too. Talk of a psych revival continues, but 'Inside I've Flown' incorporates psych without borrowing from the past. There's a hint of shoegaze too, but this is a thoroughly modern sound.
Formes'
website
28 Boulevard - Who Are You?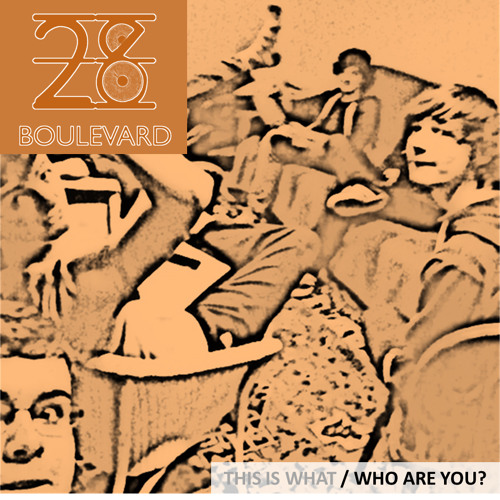 A new band to us, but a very welcome find,
28 Boulevard
are an unsigned quintet from Cambridge, the downside being that they're unsigned (although this could certainly change) the upside being that they're therefore giving away new single
'This Is What'
/'Who Are You?' for free. Both tracks are worthy additions to the collection of any indie/guitar fan.
28 Boulevard's
website
Catch them live:
Nov 29 The Flag, Watford, United Kingdom
AAA Battery - Tea Time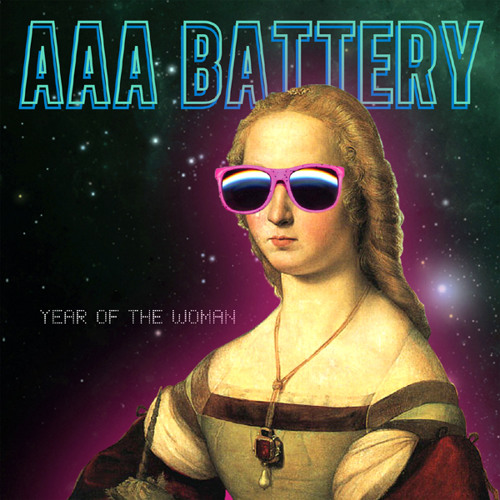 This amalgamation of Canadian musician Spooky Ruben and friends from Chicago and San Francisco have decided to call themselves
AAA Battery
. We'd maybe have picked a different name, but the music they make is very good and that's the main thing. As the first single from album 'Year Of The Woman, 'Tea Time' promises much great punky powerpop to come.
AAA Battery's
website
The Heartbreaks - ¡No Pasarán!
There's always been something a little more grand about the classic guitar tunes that
The Heartbreaks
write, and the majesty of songs like 'I Didn't Think I'd Hurt To Think Of You' gave them an individuality. With '¡No Pasarán!' they take this to the next level, this song contains enough extravagance to have been the score of an epic Western movie.
The Heartbreaks'
website
The Relays - You Invented Horror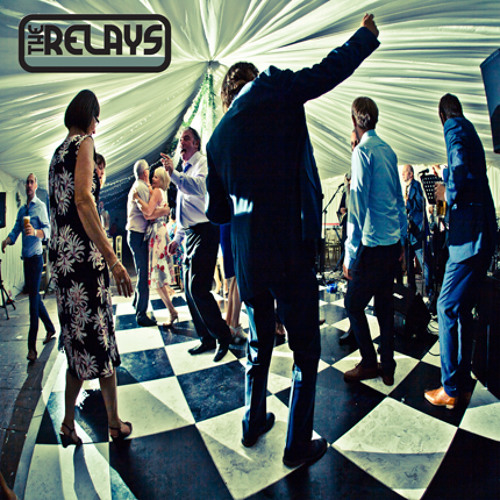 Four blokes from Manchester with guitars might have become an indicator of lad-rock ahead, but
The Relays
are amongst those trying to restore some of the city's former indie glory. It's out with the bravado and in with the tune for free download 'You Invented Horror', another song that incorporates a little grandeur into its sound.
The Relays'
website
For more news, reviews and downloads follow The Sound Of Confusion on
Facebook
or
Twitter
contact@thesoundofconfusion.com