Single review by kev@thesoundofconfusion.co.uk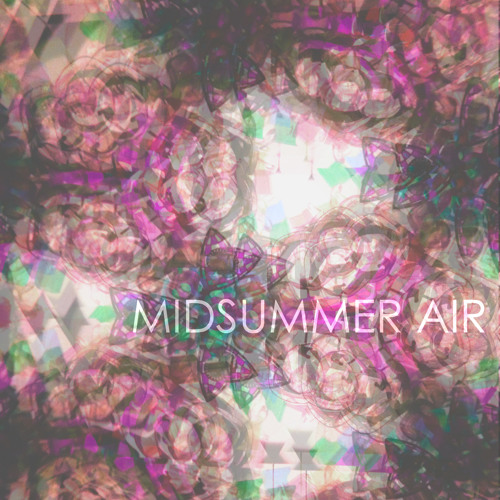 I know that thanks to climate change (man-made or otherwise) the seasons are all a bit tits-up, but this autumn (or spring in the southern hemisphere) has seen an awful lot of summer-themed songs. Perhaps bands just want their music to speak for itself, rather than it become a success due to being tied to a particular season/emotion/feeling.
Georgian Waters
' latest does this with ease. Yeah, it would sound great in summer, but it would sound great any time. 'Midsummer Air' is one of those songs that anyone who's ever had a taste of guitar-pop and liked it will struggle not to fall for. The guitars sound timeless; that jangly chime that just never seems to date, and the melodies are a delight. Add a little more individuality by incorporating some '80s beats and you have a first-rate indiepop song.
What's even better, is the fact that this release isn't just about the one song. B-side 'Heaven' is another one of those instances where double A-side billing would have been far more fitting. With synths borrowed from some vintage dreampop, the melodies spill forth once again. This track sounds less current than 'Midsummer Air' (which is hardly at the forefront of music anyway) and could actually have been plucked from a couple of decades ago without anyone realising. It's not just the classic sound that makes these songs work, it's the pure joy that the lyrics and the instrumentation evoke. This is the kind of stuff you can just leave on repeat and enjoy until your heart is full.
Georgian Waters'
website
For more news, reviews and downloads follow The Sound Of Confusion on
Facebook
or
Twitter
contact@thesoundofconfusion.com