Singles reviewed by kev@thesoundofconfusion.co.uk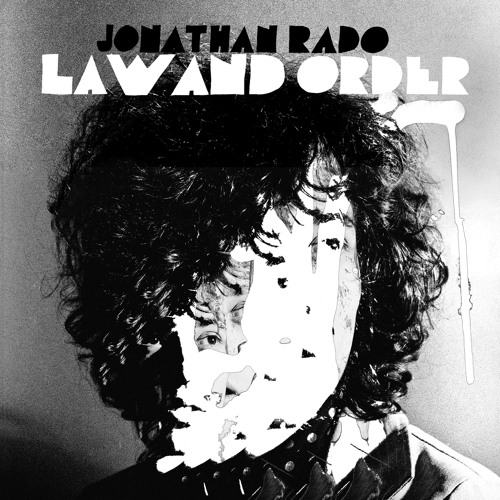 It's all go for
Jonathan Rado
at the moment. The name of his main band Foxygen is getting spotted in more and more places, so it's clear that interest is building in what they have to offer, but as we mentioned recently, there's the small matter of this solo project as a "sabbatical" from his day job. Did you hear his single
'Seven Horses'
? That was good, check it out if you haven't. If you have then there's a good chance you'll have picked up a copy of his album 'Law and Order', but if not, he's given us a couple of other videos to check out, one from the album and a collaboration with equally prolific White Fence and Darker My Love man Tim Presley.
First up, let's take a listen to 'Faces'. It's unlikely to score highly for originality, but it's the overall package that counts, with the actual quality being the most important factor. So while this is classic-sounding guitar-pop, it pisses over many others who are attempting similar feats. The overall score for the track would be much higher, enough to pass almost any test. The Tim Presley collaboration sounds as though it was born out of an interview session, when instead of chatting they decided to pick up their guitars. So a live feel, a slower pace and a more simple arrangement (there's no band), but another good tune from a couple of guys who are carrying the torch for guitar fans everywhere, and carrying it well.
Jonathan Rado + Tim Presley - "Roman Nose"
from
Yours Truly
on
Vimeo
.
Jonathan Rado's
website
Buy the album
For more news, reviews and downloads follow The Sound Of Confusion on
Facebook
or
Twitter
contact@thesoundofconfusion.com