Big Deal - Swapping Spit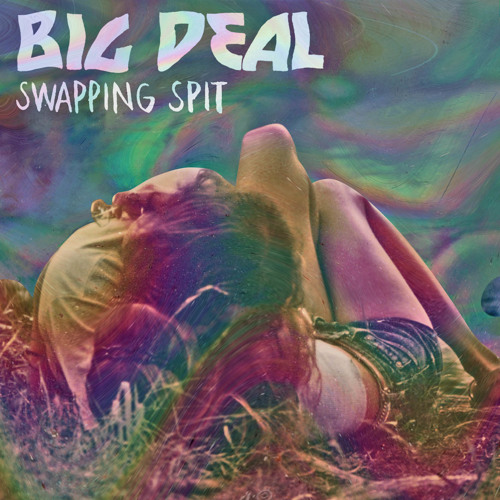 Big Deal
are ace. It's that simple. The London duo released their second album 'June Gloom' earlier this year, and if you're new to them and want proof that they're making some of the best guitar music in the UK then let us direct you to singles
'In Your Car'
and
'Dream Machines'
. Then there's the gorgeously grungy 'Swapping Spit which is free below. This band deserve love.
Download 'Swapping Spit' for free by heading
here
Big Deal's
website
Buy the album
Catch them live:
12 Oct – Norwich, Sound & Vision -
15 Oct – Cambridge, Junction w/ Local Natives, Cloud Control
17 Oct – Brixton Academy w/ Local Natives, Cloud Control
2 Nov – Bournemouth, Sixty Million Postcards -
3 Nov– Brighton, The Hope -
4 Nov – Southampton, Joiners
6 Nov – Manchester, Night & Day
7 Nov – Liverpool, Shipping Forecast
8 Nov – Leicester, Soundhouse
9 Nov – Sheffield, The Harley
12 Nov – Leeds, Belgrave
13 Nov – Nottingham, Spanky Van Dykes
14 Nov – Reading, Oakford Social Club
16 Nov – High Wycombe, Bucks University (Bucks Students' Union)
19 Nov– Bristol, Start The Bus
21 Nov – Bath, Moles
22 Nov – Swansea, University Union
27 Nov – London, Cargo
Dot Wiggin Band - Speed Limit
David Bowie took us by surprise with his comeback, but that's nothing compared the
Dot Wiggin Band
. Dot Wiggin was the lead singer of '60s group The Shaggs. Famous for being one of the strangest, most confusing bands ever. They were little known until Kurt Cobain professed his love for them. 'Speed Limit' is from 'Ready! Get! Go!', Dot's first new material for 44 years, and her closest to an actual song. Ever.
Free download:
'Speed Limit'
(Click to play/watch video, right click, save as to download)
Dot Wiggin Band's
website
Pre-order the album
Catch them live:
Nov 7th, The Ottobar (Baltimore)
The Underground Man - Bad Vibration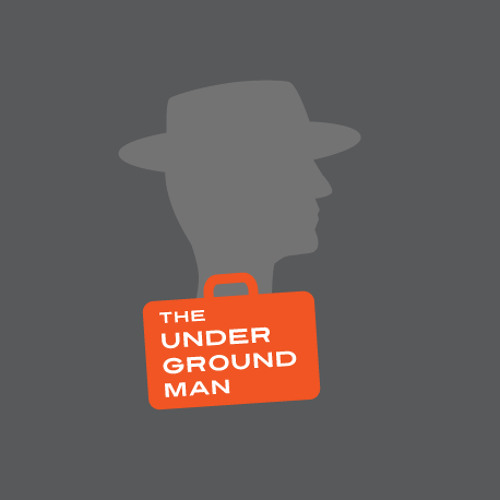 'Bad Vibrations' is new from
The Underground Man
, the chosen alias of Brooklyn musician Greg Adams (also singer with Swimclub). His second EP, 'Landlines' is due to be released later this month and will include this perfectly serviceable piece of guitar-pop which many bands would struggle to write, but here is done with an almost lazy-sounding ease.
The Underground Man's
website
'Landlines' will be available soon from
Bandcamp
Jingo - Jaclyn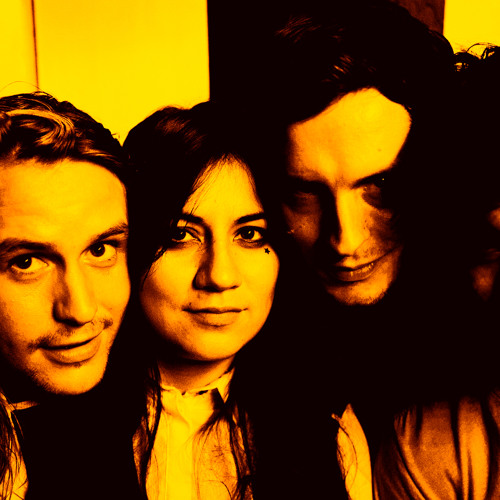 Londoners
Jingo
have already proven to us that they go straight for the jugular with one of their debut singles (they released two),
'Same Without You'
, and by that we don't mean filthy punk bile, this is more earth-shattering, seismic vocals and music to match. 'Jaclyn' is another sizeable song that could probably be used as a defensive forcefield when turned up to full volume.
Jingo's
website
Catch them live:
31/10/13 - The Dogstar Brixton
Junior Astronomers - Before Crimes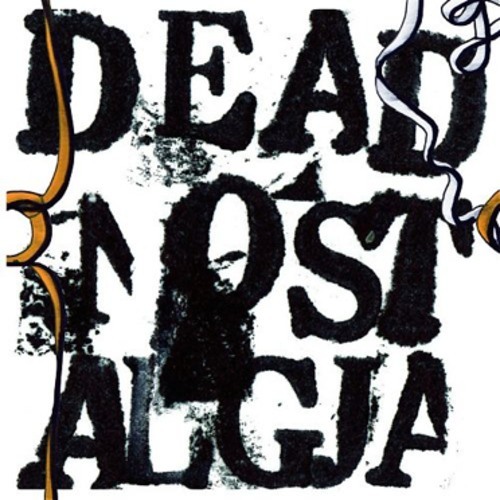 There's always been a rock undercurrent, and whatever else happens, metal never goes away. But lately things have taken more of a turn for the grungy, something that North Carolina's
Junior Astronomers
are probably thankful of, because by the sounds of 'Before Crime' they're fond of making their voices and instruments play songs. Loudly. Here's the proof.
Junior Astronomers'
website
Buy the album
Catch them live:
Oct 25 Tremont Music Hall, Charlotte, NC
For more news, reviews and downloads follow The Sound Of Confusion on
Facebook
or
Twitter
contact@thesoundofconfusion.com