Single review by jay@thesoundofconfusion.co.uk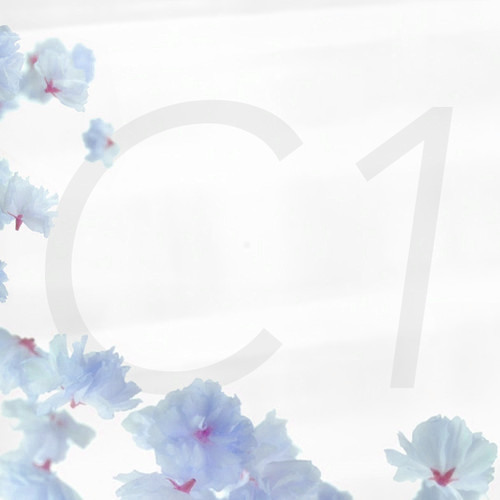 The début single fromm
Champions League
was a perfect hit of Balearic-inspired dance music.
'Paris Is Our Playground'
had a habit of coming on during the hot summer days, and making it all feel a little more like San Antonio than BroomHill (Google it...best thing is the pub by the river). And so to the duo's latest single 'My Dears'. It is the perfect distillation of why we all fell for this type of music, what seems, so long ago. And Champions League are claiming it back from the bland, advert tracking clones that followed in the wake of the sunkissed peak of Balearic dance. This is as much a perfect epitome of blissed-out, sunrise, live for now, as songs such as Rampling, Tong or Oakenfold would soundtrack the dawn at Cafe Del Mar.
There is a a deep, rich vocal laid down early, which when the beat switches up high, it mirrors and steps up higher. Then we are all riding on the the sweetest trip. An immaculate guitar pours even more golden colours in, then gentle waves lap. In the wake we hear a lone female intoning this is where she's staying, before the whole song then builds upon the voice, beats and guitar to provide an slice of near perfect, Balearic-infused dance excellence. Like she said, 'My Dears' is somewhere where you all want to stay.
Champions League's
website
For more news, reviews and downloads follow The Sound Of Confusion on
Facebook
or
Twitter
contact@thesoundofconfusion.com