Single review by kev@thesoundofconfusion.co.uk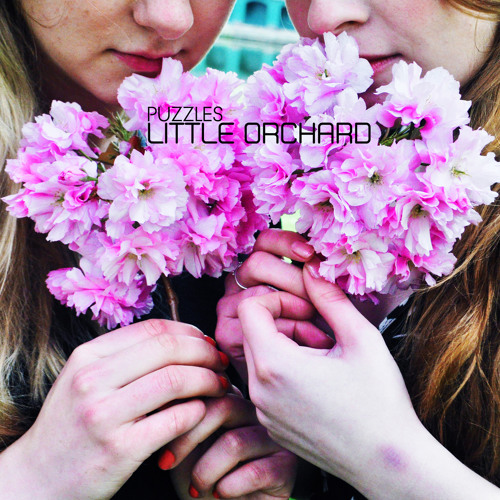 Using magical powers of deduction we're led to believe that 'TMBTY' stands for "take me back to you". Well, there wasn't any real magic, they just sing that a lot in the lyrics.
Puzzles
formed while at university in Sheffield and decided that upon graduation they might have a proper crack at this whole music thing and see where it takes them. So far they've done well, bagging some good support slots, critical praise and a slowly building fanbase. So it's all going according to plan, plus that fanbase might get a little bigger when they release their new EP in a few weeks time.
This debut offering will be called 'Little Orchard' and while they're making sure all is as it should be with the finalised songs, we've been allowed a sneak preview, as they've posted this song online for our listening pleasure. 'TMBTY' would probably get called "indie" because it's pop music that's made primarily with guitars, but they're happy to play around a little more too, incorporating electronics and brass into the song. So quite what other interesting elements will appear on the EP remains to be seen, but this is a good start.
Puzzles'
website
For more news, reviews and downloads follow The Sound Of Confusion on
Facebook
or
Twitter
contact@thesoundofconfusion.com