Dead Young Friends - Inside Your Head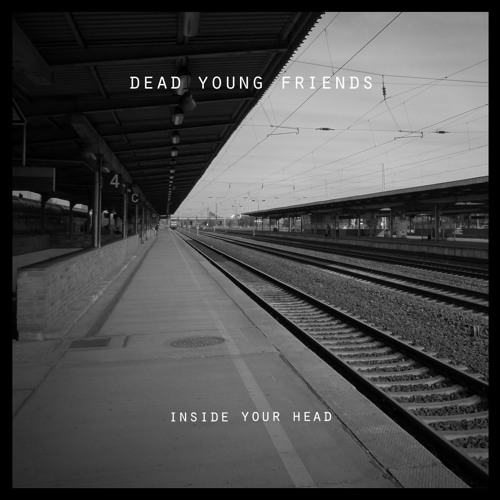 Jorge Strofer is the mastermind behind Dead Young Friends, a band from Brooklyn who take their cue from classic guitar-pop sounds of the past. New single 'Inside Your Head' has echoes of jangly indie, of shoegaze, of classic pop and rock and also a little bit of their own individuality stamped on it to add that extra bit of zest.
Download 'Inside Your Head' for free by heading
here
Dead Young Friends'
website
Tourists - We'll Talk About It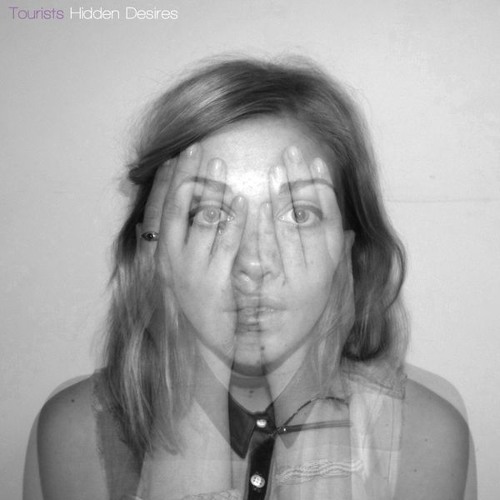 Hailing from the English riviera,
Tourists
ought to know a thing or two about making summery sounding tunes, and this week they release their 'Hidden Desires' EP. Lead-track 'We'll Talk About' it is a heady mix of guitar-pop and electronic sounds that are suitable for just about every occasion. It's excellently produced too, so don't be surprised if you hear more from this lot.
Stream the EP in full from Tourists'
website
Buy the EP
Catch them live:
Sat, Sept 28, Surya London, UK
Fri, Oct 18, The Enterprise, London, UK
La Vega - Do The Surfer Girl Limbo!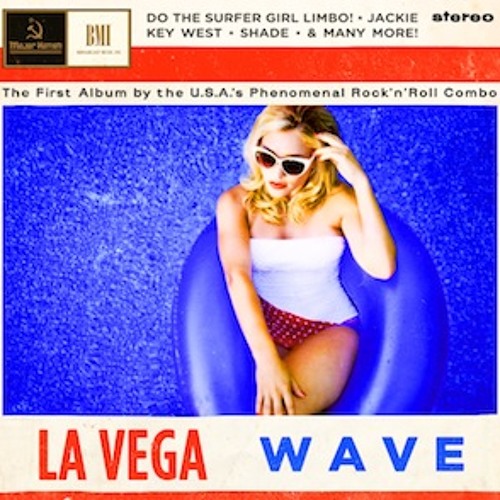 Twangy-guitared revivalists
La Vega
release their aptly-titled debut album 'Wave' this week, and it's set to feature the sounds of the original surf and garage movements as well as a heap of traditional rock 'n' roll. The US trio have clearly heard a few records by Dick Dale, The Ventures and so on, and they're keeping it real by sticking to those authentic sounds.
La Vega's
website
Stream the album in full
Buy the album
Chastity Belt - Black Sail
Originally from eastern Washington but now based in Seattle,
Chastity Belt
describe themselves as "vagina rock", but their sound is far less crude. This week sees them release their album 'No Regrets' and as you can tell from their current single 'Black Sail' they make splendid alt-rock with super silky and warm vocals, the album should be a corker.
Chastity Belt's
website
Buy the album
OBLIGATORY RECORD OF THE WEEK
Sad Day For Puppets - Human Heart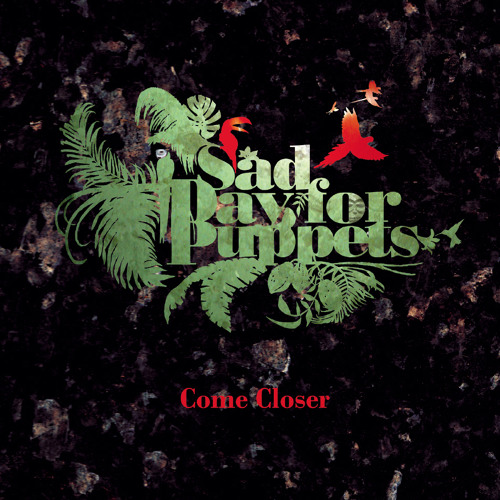 OK, so fans may be aware of this song already as it's been floating around on the net for a while, plus the new album by The Best Band In Sweden™,
Sad Day For Puppets
is already available in Japan. Clearly a country that knows good music when they hear it. In the lead-up to the European release of 'Come Closer' the band have decided to post this official stream of 'Human Heart' on their website to whet our appetites. And this is something it does in some style. There are many sides to SDFP, they do delicate acoustic tracks with more magic than most, they do blistering, guitar-fuelled shoegaze with the best that have existed, but they also never fail to come up with breathtakingly beautiful melodies to go with everything they do. 'Human Heart' is at the poppier end of the band's spectrum but it's simply glorious and, as ever, those spine-tingling vocals are enough to give anyone goosebumps. A contender for song of the year.
Sad Day For Puppets'
website
'Come Closer' is available
on import
but we'd suggest holding out and saving your cash for the European release.
For more news, reviews and downloads follow The Sound Of Confusion on
Facebook
or
Twitter
contact@thesoundofconfusion.com