Single review by kev@thesoundofconfusion.co.uk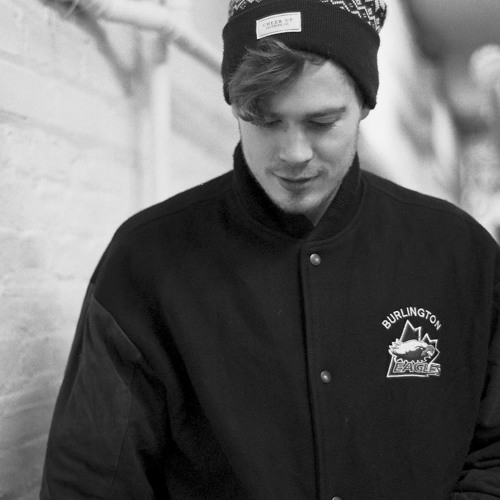 Much is often made about the authenticity of music, not just the sound, but the lyrics too. For example, many people didn't believe that Alex Turner wrote the lyrics to the first Arctic Monkeys album, he was too young. How could he have the life experience expressed so well? These people seem to forget about a little thing called empathy. I've never been a starving child in Africa but that doesn't stop me feeling pain and sorrow for their plight, and the same goes for any decent human being. Just about every single artist in history has used empathy in their songs.
Daniel James
is happy to point this out right from the start.
The Northern Irish singer-songwriter states that new track 'A Lonely Man' is "a story of one man's battle, both real and imagined." So yes, personal experience has gone into this song, but so has empathy and the understanding that makes us human. The song is a powerful statement whether it details true events or not. James uses a rousing mix of voices and sturdy, stomping beats that match the
"hammer, hammer"
lyrics, giving what could be a dull acoustic song real passion and real soul. He may be yet another singer-songwriter, but Daniel James shows more power and more determination than most and this song is all the better for it.
Daniel James'
website
For more news, reviews and downloads follow The Sound Of Confusion on
Facebook
or
Twitter
contact@thesoundofconfusion.com