Single review by kev@thesoundofconfusion.co.uk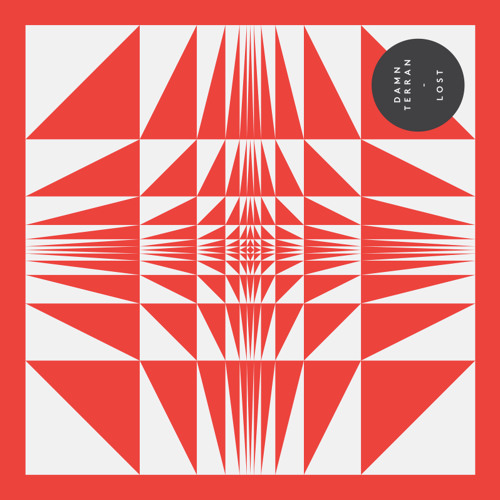 Unless someone is amazingly skilled at messing about with paint, we're going to assume that the video to this song was made using computer generation. Either way, considering not much happens besides colours swirling around it's surprisingly mesmerizing.
Damn Terran
are yet another band from one of the world's foremost musical centres; Melbourne, Australia. The trio began life in 2008 but are releasing their first proper album on September 20th, to be followed by an extensive tour. Their live shows are already finely honed as they've bagged themselves a few impressive support slots.
As for the music, well 'Lost' is a fiery garage-punk tune that piles on the crisp guitars right from the start, and then allows them to become submerged by the warm fuzz of distortion as the song hits full flow. The stammering beat and toned-down approach they use for the verses offers a nice contrast and means that the chorus sounds that bit more explosive once they hit it. There's hardly a dearth of garage-rock bands, and Australia have always produced some of the best. It looks like they could have another gem here.
Damn Terran's
website
Buy the single
For more news, reviews and downloads follow The Sound Of Confusion on
Facebook
or
Twitter
contact@thesoundofconfusion.com