EP review by KevW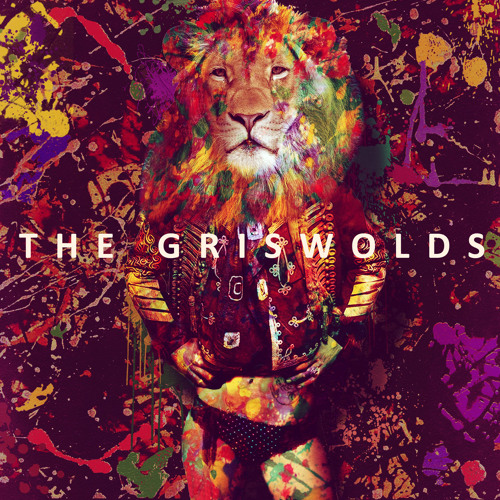 If you believe certain factions of the music press, half of Australia is currently stoned out of their brains listening to Tame Impala and Pond, but to us what's more apparent than ever before is just how diverse and thriving alternative music is down under. We've featured dozens of great Australian bands this year, and why shouldn't they have amazing scenes springing up all over the place? It's hardly a small country and as environments go it's also a pretty diverse one.
The Griswolds
may dress in shades and psychedelic clothing but their music is aiming for the heart of experimental pop, aiming to innovate, captivate and get you dancing all at once. Only forming at the beginning of the year, they've already had a couple of hits that have spread across the internet like a bush fire, and both are included here.
This debut EP begins with the throbbing bass of the title track, the sound of Vampire Weekend collaborating with The Strokes and then getting remixed by someone who's eaten a few too many Smarties. It's a party anthem and an indie track rolled into one, tribal beats and all. The song that began their meteoric rise is next: 'Mississippi' is less hectic but just as exotic, it shows that whatever The Griswolds do they want to make sure they're having fun while they do it. Those drums take a battering again on 'The Courtship Of Summer Preasley', again playing around with sounds from far and wide. They have a successful go at a slowie to finish on 'Red Tuxedo' and include some Beach Boys harmonies but you still sense they could explode into life at any moment. Welcome to next summer's ultimate party band.
The Griswolds'
website
Stream the EP in full
Buy the EP
For more news, reviews and downloads follow The Sound Of Confusion on
Facebook
or
Twitter
soundofconfusion@hotmail.co.uk