EP review by kev@thesoundofconfusion.co.uk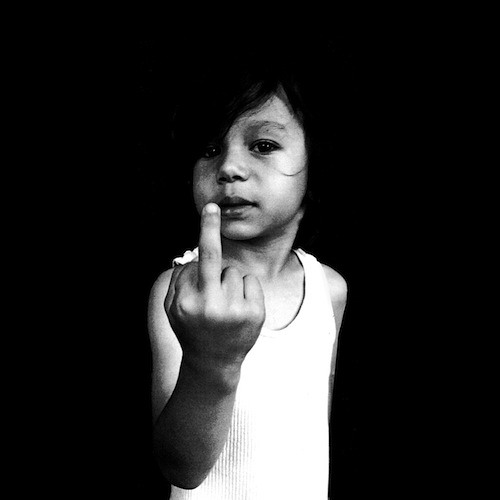 Washington DC could sure do with some cheering up right now, so while this new EP from residents
Sunwolf
won't make congress see sense, it'll give all those poor workers something decent to listen to on their days off. 'Angel Eyes' is one of those EPs that you listen to one track from and right away you think you've got the measure of the band, but it turns out you haven't at all. This isn't to say that Sunwolf are eclectic, genre-hoping musical chameleons, more that the garage-rock they make comes in more than one form. You could listen to 'Dr Misery' and 'Head Down' and they're made from the same stuff. A punky form of garage that has a more DIY feel and probably sounds even more thrilling live than it does on record. They're sometimes a little more refined though, but never overly so.
'Push It' is guitar-pop with a punky side to it but a big pop aspect too. Check out those
"la la las"
and the simple but killer guitar solo. Crunchier still is 'Fire Breathing Tiger' with its cascading riff and Iggy Pop complex. These are great tracks. Then there's 'If I Was You' which alters the style a bit more while still keeping within the perimeters of the genre. It hops forward a bit and could be a 7" from some indie label in the '80s, but it's catchy as heck and the handclaps are a masterstroke, despite being one of the oldest tricks in the book. The title-track is borrowed from The Modern Lovers or just about any of the New York punk scene of the mid-'70s. It'll never age. If you're new to garage music or even music in general and wanted a handy guide to the genre, once you've given 'Nuggets' a spin to get the originators pinned down. Stick this on, it won't let you down.
Sunwolf's
website
Buy the EP
For more news, reviews and downloads follow The Sound Of Confusion on
Facebook
or
Twitter
contact@thesoundofconfusion.com