Single review by kev@thesoundofconfusion.co.uk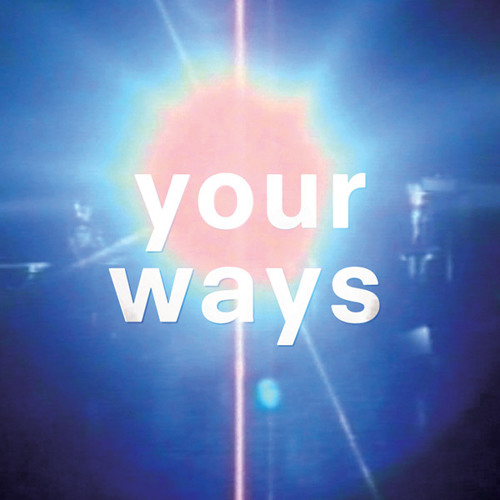 The trouble with much electro-rock, particularly that which has been made since the turn of the century, is that it can often be cold, industrial and leave you feeling a little empty afterwards, even though the song may have been good. Other forms of guitar music, such as garage or shoegaze and so on, haven't had this problem. It seems to be confined to rock. Perhaps this is what the record buying public want, or perhaps it's leaving a gaping hole in the market for someone with a warmer sound to come and plug, possibly even leading them out of the alternative scenes and into the big wide world.
Belgian band
GOOSE
are halfway there. They released their album 'Control Control Control' in Europe last year, but just a couple of weeks back in the UK, and single 'Your Ways' arrives this week (remix fans should look out for the Blende and Alex Gopher versions). This is electro-rock, and while the video is cold and industrial, the music is less so. It's hardly full of the joys of spring, but by adding some extra melody and less harsh instrumentation such as a delicate piano line they lift this track from the confines of the underworld and into the rays of the sun. Whether they take this direction any further is, naturally, up to them. But this makes for a nice change.
GOOSE's
website
Buy the single
Catch them live:
Nov 09 FLANDERS EXPO, Gent, Belgium
For more news, reviews and downloads follow The Sound Of Confusion on
Facebook
or
Twitter
contact@thesoundofconfusion.com