Reputante - Lock Me Up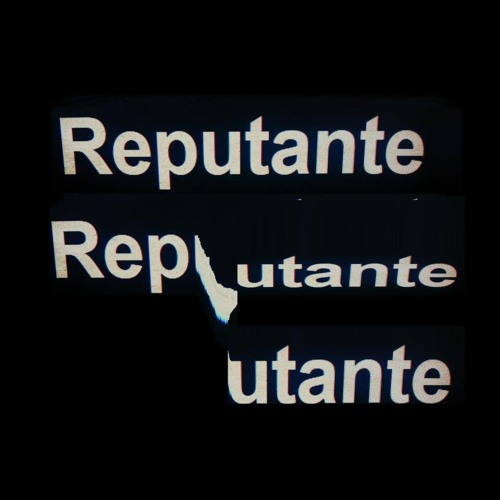 We're really starting to believe that post-punk inspired music is about to take over from all this hazy dreampop as the indie/alternative sound of choice very soon. The groundswell is palpable. New York band
Reputante
could well be key players. They've just signed to Cult Records and are offering you an excellent introductory track called 'Lock Me Up' if you sign up to their mailing list.
Download 'Lock Me Up' for free by heading
here
Reputante's
website
Qurious - Termina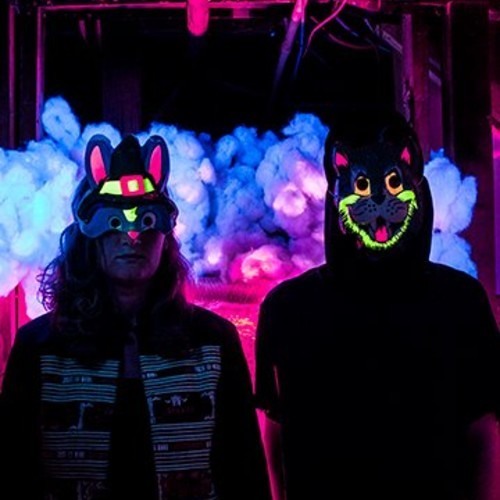 Georgia band
Qurious
released their album 'Void Vanishing' nearly a year ago and it managed to pass us by. When we featured their track
'Wunderkammer'
earlier this year we were maybe not wise to just how good they are. So big thanks to them for passing another freebie our way, the awesome, innovative electronica/pop hybrid that is the stunning 'Termina'.
Download 'Termina' for free by heading
here
Qurious'
website
Stream or buy the album
My Grey Horse - Big Night
Upon reviewing their EP
'Stop Before The Dry River'
earlier this year we found
My Grey Horse
weren't what we expected. We were thinking Americana, or at least an American rock band. Turns out they're from Warwickshire and make electronic-infused alt-rock that, while hardly reinventing the wheel, certainly doesn't shy away from trying the odd interesting idea, plus you can now get 'Big Night' for free.
Download 'Big Night' for free by heading
here
My Grey Horse's
website
Stream or buy the album
CATHEDRALS - Unbound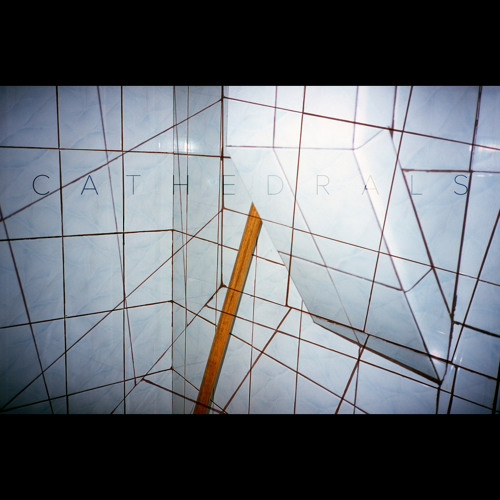 CATHEDRALS
themselves don't give much away (well, unless you count this debut single), so we're relying on knowledge passed on from
Earmilk
, and even they describe them as "a mysterious male/female duo hailing from San Francisco", so really we're hardly any the wiser. 'Unbound' is a top tune though, moving from picked guitar and dual vocals to something more robust with a bigger beat and plenty of subtle power.
Download 'Unbound' for free by heading
here
CATHEDRALS'
website
Strangers - Fires
Sounding like a band on the verge of a breakthrough are London's
Strangers
who impressed with their first proper single
'Something New'
earlier this year. With new single 'Fires' they've just unleashed their biggest and most-likely-to track yet. This is a huge alt-pop/indie song that should comfortably fill the slots they reserve for credible bands on mainstream radio stations. In other words, this should be everywhere by now.