NB: SoundCloud have changed their players so that the download button is now bottom right instead of top left!
The Downtown Club - Victoria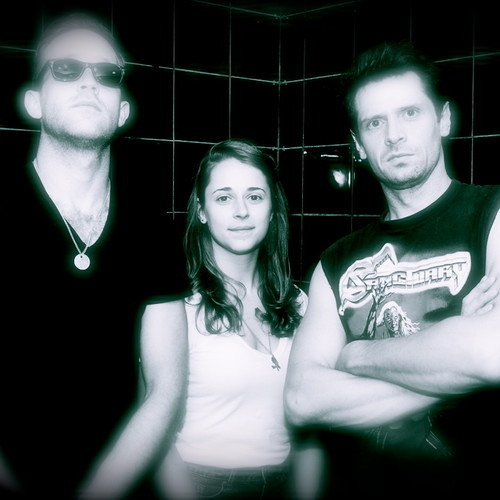 Formed in Philadelphia in 2010, The Downtown Club are a three-piece post-punk band that take the sounds of old and give them a modern makeover. 'Victoria' is a new track from their forthcoming album and incorporates elements of goth into its reverby guitars and coldwave stylings, resulting in a song that traverses many areas of the guitar scene.
The Downtown Club's
website
Aotearoa - Thunderbird
First off, let's clear this up. It's pronounced "a-o-tay-uh-row-uh". 'Thunderbird' was actually the debut single (following some EPs) by US duo
Aotearoa
and appeared on their album 'Strange Weather' at the end of last year. Now the nomadic pair are letting us sample this funky-indie-rock-garage collision for free. Think Talking Heads reappearing with a modern slant and a desire to get your feet moving.
Aotearoa's
website
Stream or buy the album
Catch them live:
Oct 03 303 W, Fryeburg, ME
Oct 05 Funk N Waffles, Syracuse, NY
Oct 08 Mahall's 20, Cleveland, OH
Oct 09 Mayday, Cincinnati, OH
Oct 10 Player's Pub, Bloomington, IN
Oct 11 Iowa City Yacht Club, Iowa City, IA
Oct 13 Duffy's, Lincoln, NE
Oct 15 Czar Bar, Kansas City, MO
Oct 17 Jazzhaus, Lawrence, KS
Oct 23 Mineshaft Tavern, Madrid, NM
Oct 24 Flagbrew, Flagstaff, AZ
Oct 25 The Tin Can, San Diego, CA
Oct 27 Neck of the Woods, San Francisco, CA
Oct 30 Frog & Peach, San Luis Obispo, CA
Nov 02 The Lost Leaf, Phoenix, AZ
Nov 05 Leftwood's, Amarillo, TX
Nov 07 Sound Pony, Tulsa, OK
Nov 08 Maxine's, Hot Springs, AR
Nov 09 Parish Underground, Austin, TX
Nov 10 Mud & Water, Baton Rouge, LA
Nov 14 Alabama Music Box, Mobile, AL
Nov 15 Green Bar, Tuscaloosa, AL
Nov 26 The Demo, St Louis, MO
Dec 02 Be Here Now, Muncie, IN
Dec 03 South Park Tavern, Dayton, OH
Dec 04 RUMBA CAFE, Columbus, OH
Dec 07 The Shrine, New York, NY
Dan Webb - Coming Up Roses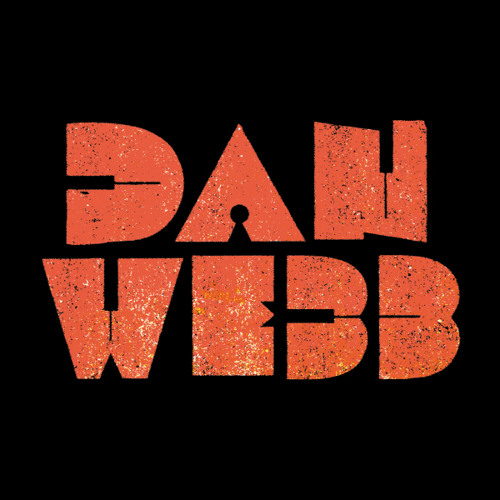 We're a bit more on the ball this time around. Aussie indie star
Dan Webb
has been releasing a song a month this year, each downloadable for free during the month in question. We didn't post 'Point Of View' until a few days ago, but new month equals new track. So here's the aptly-titled 'Coming Up Roses', a '60s-flavoured tune and quite possibly the best yet.
Dan Webb's
website
Superhuman Happiness - Sentimental Pieces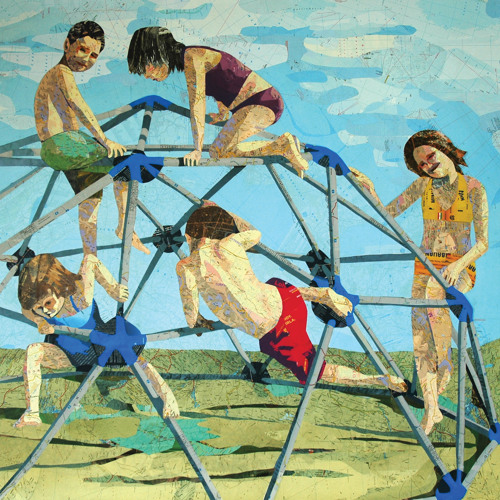 The musicians that make up New York band
Superhuman Happiness
are all players from that scene and many have appeared on records by some very notable acts. It should also be pointed out that there are LOADS of people in this band, we're guessing in a kind of revolving-door policy. Their live shows have also impressed. Check out this upbeat and innovative alt-pop tune they've given us called 'Sentimental Pieces'.
Superhuman Happiness'
website
Pre-order the album
Catch them live:
Oct 04 The Press Room, Portsmouth, NH
Oct 05 The Fall Down Festival, Durham, CT
Oct 18 Cutting Room, New York, NY
Oct 19, Church, Boston, MA
Fixing Bayonets - Sideways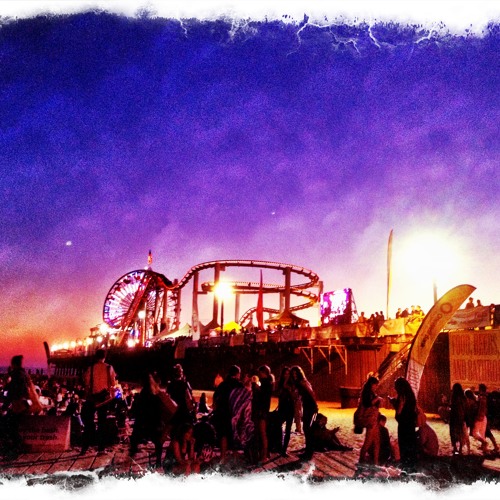 You can count all your regular fuzz-rock types as influences to the sound of new LA shoegazers
Fixing Bayonets
, and you can expect that same kind of distortion to be found smothering 'Sideways'. Having only formed this year, we're still not sure if this is a solo project or a band, but the sound is developing nicely and could result in an exciting new project.
Fixing Bayonets'
website
For more news, reviews and downloads follow The Sound Of Confusion on
Facebook
or
Twitter
contact@thesoundofconfusion.com