EP review by jay@thesoundofconfusion.co.uk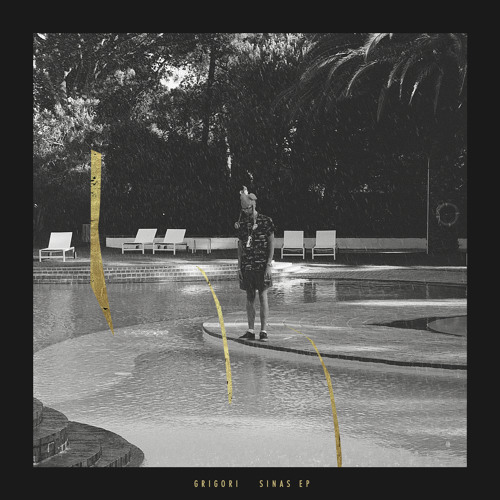 Beautiful, beguiling, blissed, effortlessly come to mind when hearing the lead track of
Grigori
and his EP 'Sinas'. The lead song and title-track is a masterclass in restrained dynamics with a powerful emotional hit; all the while delivered in a cocoon of delicate, dancing soundscaped delights. It has a feel close to that of Jamie Woon or Four Tet. The sweetest female vocal binds itself around Grigori's rougher timbres, lending an understated grace to the whole song. After 'Sinas' and its captivating beauty, 'Prepared For What's Next' has an earthier feel, akin to Gayngs with dashes of darker swathes, similar to that of Burial. The song still houses a near overwhelming beatific charm. We're told that,
"you never gave up on me"
, and the song codas into an emotive, expansive resonance that delights.
'What You Want, You Always Steal' builds upon the elegant chords of 'Prepared…'. It's an instrumental that is a journey into the light. It starts with Massive Attack type stuttering, dense intensity, then it leads you to that light with entrancing, euphoric touches. Final song on this almost breathtaking EP is 'Turn Tide'. It is the slow come down. Those final tenses are gently expelled as you give yourself up to the calm release of the song. You can not help but close you eyes surrender yourself to 'Turn Tide', and hope that Grigori has many more charms to share with us.
Grigori's
website
Buy the EP
For more news, reviews and downloads follow The Sound Of Confusion on
Facebook
or
Twitter
contact@thesoundofconfusion.com