Single review by kev@thesoundofconfusion.co.uk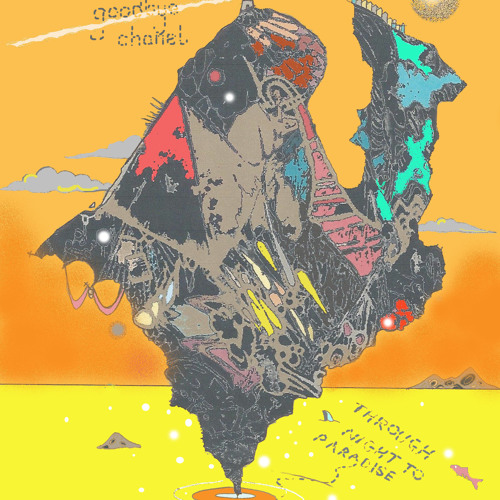 Newcastle musician Scott Johnson today launches his new musical venture,
Goodbye Chanel
. The group will be releasing a debut EP before too long but are announcing themselves to the world with the track 'Divine' (Feat. Jaymz Dean) today. As opening gambits go, 'Divine' gently entices you rather than smacks you round the face, but that doesn't detract from its quality one bit, indeed it's a refreshing change from the overblown efforts we get sent day in day out.
As the dying embers of chillwave continue to glow dimmer by the day, something needed to be done to revive the chilled-out electronic sounds that are so beloved by such a wide group of music fans. It's looking as though Goodbye Chanel may the ones to step up to the challenge: this song isn't wishy-washy lo-fi sounds created by someone who found an old keyboard in a charity shop and has GarageBand on their laptop, the ante has been upped and these guys have proved that with a little more imagination and a higher standard of writing that summer can continue unaffected by slipping musical standards in this particular genre.
Goodbye Chanel's
website
For more news, reviews and downloads follow The Sound Of Confusion on
Facebook
or
Twitter
contact@thesoundofconfusion.com