Catfish and the Bottlemen - Pacifier
Welsh teenagers
Catfish and the Bottlemen
have a good summer ahead of them, one which will culminate with a performance at the Reading and Leeds festivals and then another single released in September. In the mean time, they're warming us up with the terrific indie-rock blast that is 'Pacifier' as a free download. Oh, and this is just the B-side. Not bad, eh?
Catfish and the Bottlemen's
website
Buy the single
Catch them live:
Aug 10 Strawberry Fields Festival, Leicester, UK
Aug 16 The Leopard, Doncaster, UK
Aug 24 Reading Festival (BBC Introducing Stage), Reading, UK
Aug 25 Leeds Festival (BBC Introducing Stage), Leeds, UK
Aug 29 END OF THE ROAD Festival, North Dorset District, UK
Aug 30 The MacBeth, London, UK
Aug 31 FAC251, Manchester, UK
Sep 16 Sebright Arms, London, UK
Sep 18 Night & Day 16+
Manchester, UK
Sep 19 O2 Academy 2 14+ Oxford, UK
Sep 21 Greenaway Pro Festival, St. Ives, UK
Oct 02 The Scholar Bar 14+ Leicester, UK
Oct 03 Telford's Warehouse, Chester, UK
Oct 04 The Full Moon (Newcastle Under Lyme), Stoke On Trent, UK
Oct 08 Westgarth SC 14+ Middlesbrough, UK
Oct 09 PJ Molloys 16+ Dunfermline, UK
Oct 10 Broadcast, Glasgow, UK
Oct 11 Café Drummond, Aberdeen, UK
Oct 12 Haddow Festival 14+ Edinburgh, UK
Oct 13 Pure, Sunderland, UK
Oct 15 Victoria Inn 14+ Derby, UK
Oct 16 Wardrobe 14+ Leeds, UK
Oct 17 SWN Festival, Cardiff, UK
Oct 18 Plug 14+, Sheffield, UK
Oct 19 Korova
Liverpool, UK
Oct 21 Duchess, York, UK
Oct 22 Hare & Hounds, Birmingham, UK
Oct 24 Essex University Student Union, Colchester, UK
Oct 27 Bodega 14+
Nottingham, UK
Oct 28 Louisiana 16+ Bristol, UK
Oct 29 Cavern
Exeter, UK
Oct 30 Prince Albert
Brighton, UK
PJ Harvey - Shaker Aamer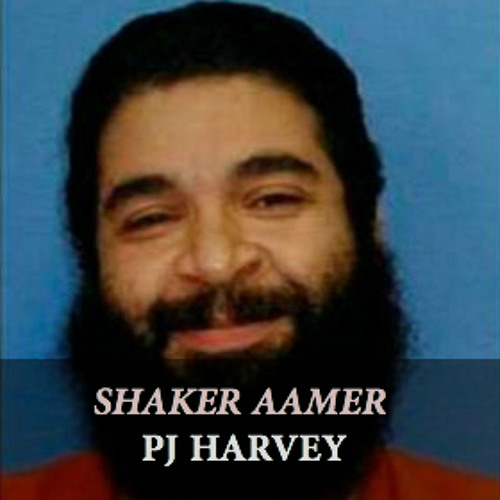 No stranger to mixing politics and music to stunning effect (see Mercury winning album 'Let England Shake' as one of many examples),
PJ Harvey
has released this free track to highlight the plight of 'Shaker Aamer', a British detainee at Guantanamo Bay and his four month hunger strike. They lyrics speak for themselves, and musically it's very much a continuation of 'Let England Shake'.
PJ Harvey's
website
Beat The Heart - Nurse Me (With Your Soul)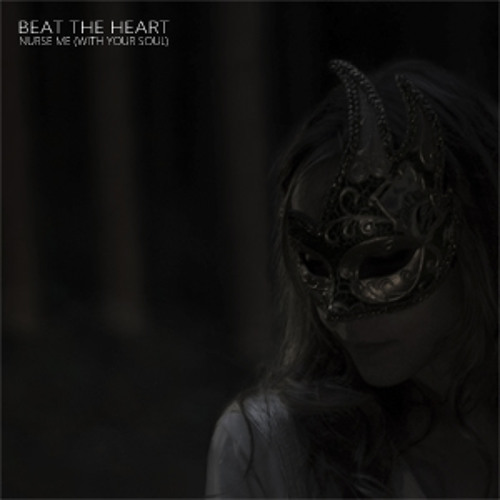 We recently posted
'Spaceship Ride'
by Swedish indie-types
Beat The Heart
on the site, and that track was taken from their 'Glebe Market' EP, something they've already followed up with new material. Single 'Nurse Me (With Your Soul)' is another prime example of why that part of the world is so noteworthy when it comes to making great pop music using guitars.
Beat The Heart's
website
Gibson Bull - Skin and Bones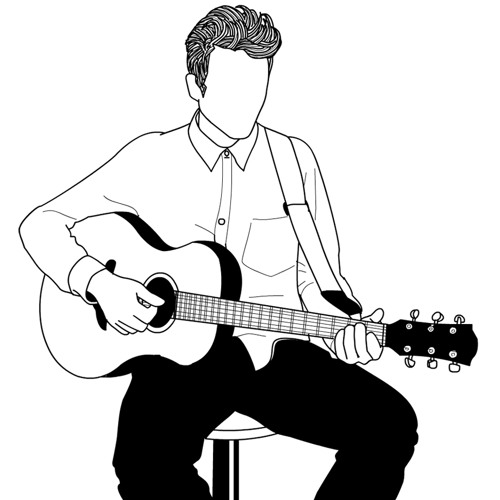 We can't be totally sure that
Gibson Bull
is his real name, but there's no evidence suggesting otherwise. 'Skin and Bones' is taken from his debut EP of the same name which was made using many samples from antiquated, scratched old records, with of course, his own songwriting as the basis. The result is a blend of dreampop, trip-hop, folk, rock and more besides. An exciting discovery.
Download 'Skin and Bones for free by heading
here
Gibson Bull's
website
Stefan Noons - Signals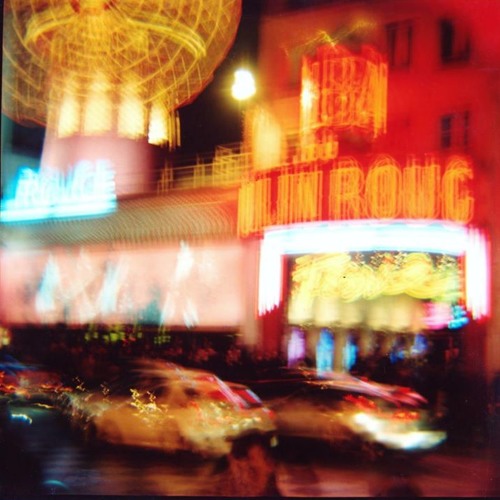 Stefan Noons
is from Edinburgh and makes dreampop tunes using the good old fashioned bedroom studio that launches so many careers. 'Signals' uses a soft, beat and washes of sound to create that dreamlike effect, and the layers of vocals add to it further. One day this man could get to a proper studio, but right now he's doing just fine where he is.
Stefan Noons'
website
For more news, reviews and downloads follow The Sound Of Confusion on
Facebook
or
Twitter
contact@thesoundofconfusion.com