Single review by kev@thesoundofconfusion.co.uk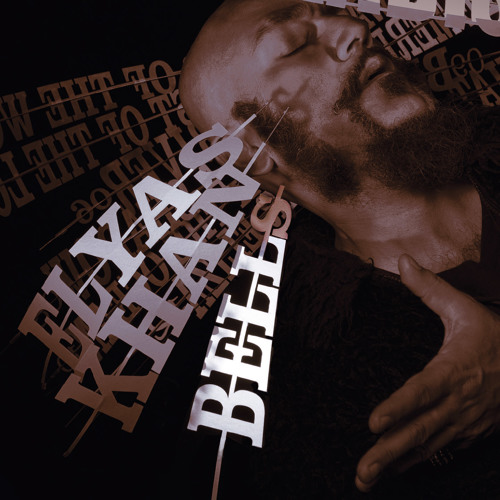 Culturally,
Elyas Khan
had a rich upbringing and this probably helped shape his unique sound (although that silky voice must be purely natural). He's from UK and Indian heritage but spent time growing up in New York and became part of that city's vibrant artistic scene. So it wasn't long before he began to make a name for himself. Although he's new to us, we were pretty near the back of the queue when it came to discovering his music, but we're incredibly grateful that we did.
With a new album, 'Brawl In Paradise', due for release in September, this coming week sees the release of genre-hopping single 'Bells'. An incredibly interesting and exceptionally good song, 'Bells' uses the natural laid-back soul of Khan's voice and mixes this with a firm bassline that draws from both dub and funk. Add to that elements of modern electro-pop and trip-hop, rock music and conventional pop and you have a heady mix that sounds so natural despite being built from such diversity. Elyas Khan is worth spreading the word about.
Elyas Khan's
website
Buy the single
For more news, reviews and downloads follow The Sound Of Confusion on
Facebook
or
Twitter
contact@thesoundofconfusion.com