Album review by kev@thesoundofconfusion.co.uk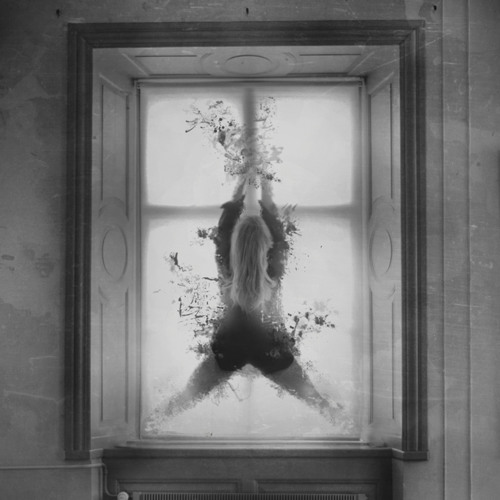 Finnish post-rock group
Blind Architect
have impressed us over the past year with the singles
'Cure Me Dementia'
and
'Lebanon'
, both of which feature on new album 'We Felt Mountains (just before we fell)'. Post-rock can be a difficult genre to get right, and while there will always be people who prefer their three-minute pop songs, there are plenty out there who embrace this kind of towering, often drawn-out alternative music. One of the main sticking points is that an album full of songs that are six-minutes plus can go on for ages, stretching even the patience of the most hardcore devotees, and releases like this are often best consumed in separate parts.
Blind Architect don't suffer from this problem; 'We Felt Mountains...' contains just six tracks and clocks in at the regular album length of just under three quarters of an hour. You shouldn't be put of by the fact that two songs (and therefore a third of the album) may already be known to you, as these aren't the best that the quintet have to offer. 'Lebanon' is still one of the most immediate and easily digestible songs they have, and it's surely for this reason that it opens the show, but the ever so slightly slower 'It's Not California Without You' is its equal, a mixture of maudlin and reflective pauses and more uptempo sections that utilise the regular tools of the trade; crashing drums and meandering guitarscapes, even adding a touch of brass.
When the album reaches 'Never There' the pace does drop, and while this may alienate some, it's actually one of the more powerful tracks here, again mixing the odd bit of brass amongst its distant vocals and wandering guitar lines. You could say that there's more passion and feeling here than in anything else on 'We Felt Mountains...' and post-rock fans will fall for its changing tempos and different sections, all welded together so you can barely make out the joins. You may well be familiar with the stuttering, and majestic 'Cure me Dementia', if not you can get acquainted below. 'And Here We Fell' will be the stumbling block for the casual fan, much slower than the rest of the record, it doesn't exactly reach for the stars and aim for towering beauty, but this is made up for with 'Sixth', a track which includes plenty of crunching guitar for those who like their music a little heavier. As post-rock albums go, Blind Architect have shown both diversity and talent, something which can be a rare combination.
Blind Architect's
website
Buy the album
For more news, reviews and downloads follow The Sound Of Confusion on
Facebook
or
Twitter
contact@thesoundofconfusion.co.uk