Hospital Ships - Come Back To Life
Now we're not ones to get weepy too often (well, apart from Andy, the wuss), but this track from Jordan Geiger, otherwise known as
Hospital Ships
and sometime member of Shearwater, definitely stirs the emotions. 'Come Back To Life' from his new album 'Destruction In Yr Soul' pleads
"maybe, baby, you could come back to life...".
Sniff.
Free download:
'Come Back To Life'
Hospital Ships'
website
Buy the album
Soft Arrows - Figure 8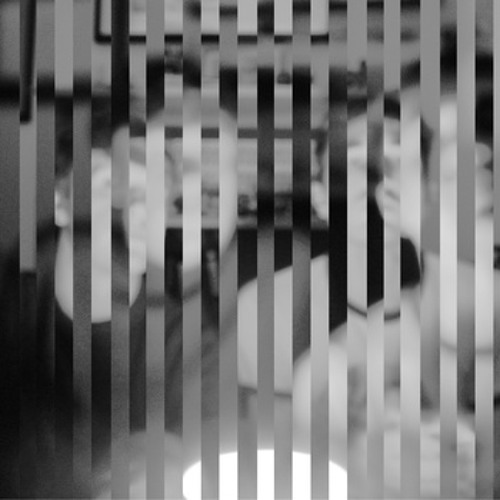 Brighton duo
Soft Arrows
will be releasing their new album 'Overlapping Lives' in October, but before then you can get a free download of the visceral punk/noise-rock track 'Figure 8' for free. If this is a sign of things to come then we could be looking at a modern punk band with their own sound, without the borrowed, faux attitude, and with some decent agitated tunes instead.
Soft Arrows'
website
We Are Temporary - Hurt
With new single 'Hurt', Brooklyn synth-pop artist
We Are Temporary
has raised his game considerably since recent single 'Satellite', a decent enough track, but not a patch on this retro number. Mark Roberts has been delving into the darker side of '80s pop music to get inspiration for this song, and succeeds in creating genuine emotion. He could be a surprise package after all.
We Are Temporary's
website
Pre-order the EP
Flying Ibex - Two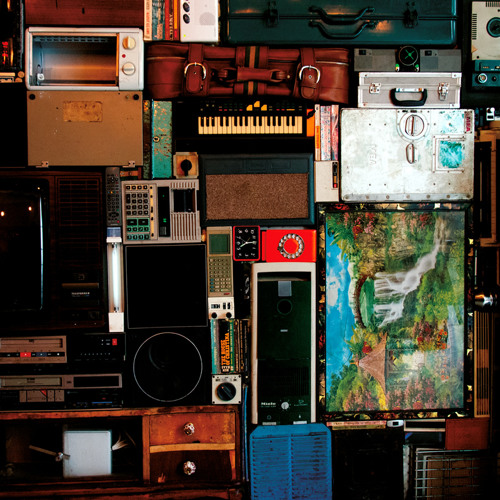 London group
Flying Ibex
release their new album 'Habits' this week, and to make sure we can all get a taste of their inventive and jumpy experimental indie sounds they're offering a free download of single 'Two', an upbeat and melodic tune that has a strangely lazy feel to it despite the uptempo nature. I guess they've come up with multi-purpose music, and that takes some doing.
Flying Ibex's
website
Buy the album
Still Parade - Actors
Giving us something soothing and gentle to float away on are
Still Parade
, an enigmatic band who've spent the last three years readying their album, and 'Actors' is the first track from it. They describe this as dream folk and we can pretty much go along with that. It does feel like you're casually bobbing along on a cloud in the sunshine. Let's hope for more of the same come album time.
contact@thesoundofconfusion.com