Single review by kev@thesoundofconfusion.co.uk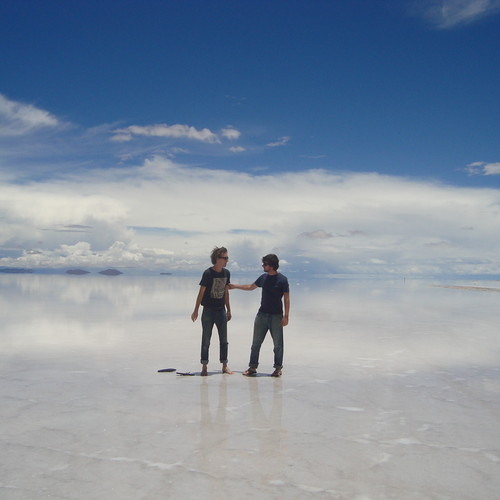 The Map Room
were a good discovery from last month when we heard their single
'Pilot'
, the first single to be taken from their upcoming album, due out soon. We did put in a word of warning that they might be a little mid-paced and clean for those of you who prefer your music to leave you with potential ear damage in a few years' time, but if that was the case then you might prefer their next single, 'All You'll Ever Find'. This isn't loaded with distortion or discord, and neither does it explore new sonic realms or attempt to be overly DIY or alternative, but it does pick up the pace a bit.
I guess what we're really looking at with 'All You'll Ever Find' is something closer to traditional indie/guitar-pop. They have good voices that work well together, we learnt that before, but with the increased tempo and similar melodic touches, this song becomes more immediate and almost certainly more appealing to fans of less conventional music too. The ringing guitar breaks sound excellent and the thoughtful nature of the lyrics suit the slightly dreamy feel of the track, which is in part down to the voices. That's two good singles in a row from this New Zealand duo, bring on the album.
The Map Room's
website
Buy the single
Catch them live:
The Map Room - Album Release Show!
Saturday, June 29, 2013 at 8:00pm in UTC+12
The Lucha Lounge, Auckland, New Zealand
For more news, reviews and downloads follow The Sound Of Confusion on
Facebook
or
Twitter
contact@thesoundofconfusion.com