Single review by kev@thesoundofconfusion.co.uk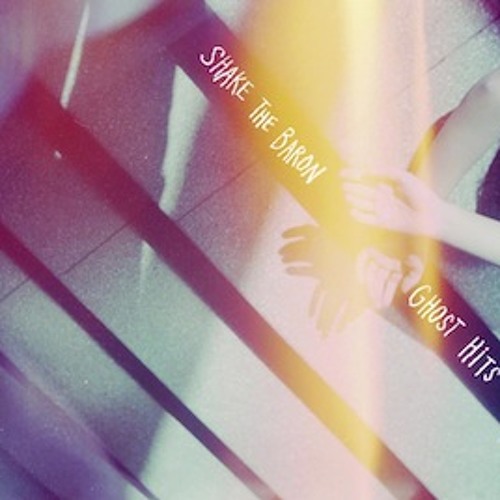 With members split between Connecticut and New York,
Shake The Baron
can perhaps get an upper hand on escaping the crowded Brooklyn scene and reaching further afield. They've clearly been a bit further afield themselves, as the sun-bleached video for new single 'Trunk' was filmed in the Mojave Desert, which, one assumes, much be quite nice this time of year. This track is taken from the quartet's second album 'Ghost Hits', although there's nothing spooky about their sound. And that sound, like many from around their part of the world, could be described as lo-fi.
However, Shake The Baron don't do lo-fi in the same way. There's no muffled vocals, no buzzing amps and feedback, no deliberately distorted production. Instead, on 'Trunk', the band take a perfectly good indie-rock style song and they record it as though it was done in one take, but that one take was near perfect. It has a live feel but is free from deliberate mistakes and such, only the vocals sound produced in any noticeable way. The band keep things simple, the backing vocals are great; they're letting the song be the focus of the attention, and to do that you need a strong song or the plan fails. We can report that the plan hasn't failed, so make of that what you will...
Shake The Baron's
website
Buy the album
For more news, reviews and downloads follow The Sound Of Confusion on
Facebook
or
Twitter
contact@thesoundofconfusion.com