EP review by kev@thesoundofconfusion.co.uk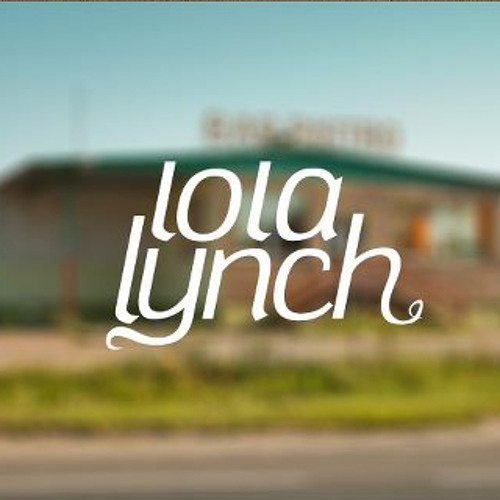 To use a phrase that's about as pointless/redundant as they come - first things first:
Lola Lynch
isn't a person, or at least not a real one. She's a fictional character who was created by this Polish sextet. Her biography and life history are constantly changing in an attempt to make an elusive game for the listener. Lola Lynch also happen to be from Poznan, so we can only assume they play with their backs to the audience (Google it, non football fans). New EP 'Vanilla' contains lots and lots of guitar; this is defiantly rock music with no pretense to be anything else. Alternative rock maybe, but then that phrase can mean virtually anything.
What Lola Lynch do is make solid, meaty songs that have an element of class to them. It's not crash-bang-wallop punky sounds or lo-fi shambling. They may have a taste for distortion and not care overly for glossy production, but these are still well made songs. 'Big Guns' starts us off with a rich vocal, a touch of piano and a tidal wave of guitars. Post-punk is something they touch upon with 'Caffine', particularly with the drums and bass intro, but soon guitars are introduced and begin to weave a sharp, metallic web over the song. Again the vocals are strong. Completing the trio is 'Berlin' (that city keeps cropping up, doesn't it?) and its a bit of an epic, driven by pounding drums and that delicate piano in the background once again. There are a few pauses for breath but generally this is a classic example of the slow-build in action and it works very well. Not earth-shattering, but certainly very good.
Lola Lynch's
website
Stream the EP in full
Catch them live:
18.07.2013 - Hortex Rytmy Młodych, Jarociński Ośrodek Kultury
20.07.2013 - Rock nad Bagnem, Przytoczna
25.08.2013 - Dni Powiatu Gostyńskiego (+ Blue Cafe), Gostyń
29.09.2013 - 23 Henschke Festival, Warszawa
04.10.2013 - Klub Kosmos, Śrem
For more news, reviews and downloads follow The Sound Of Confusion on
Facebook
or
Twitter
contact@thesoundofconfusion.com