ArtClassSink - Face The Day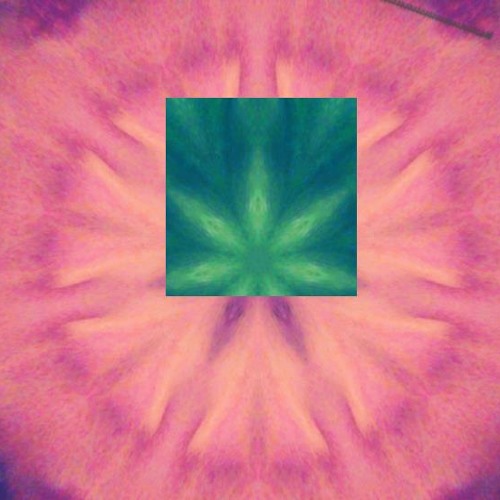 The last single from Oxford band
ArtClassSink
was the splendid
'Time To Go (before the rivalry)'
which mixed together some of our favourite sounds including shoegaze, psych and guitar-pop. New one 'Face The Day' is closer to traditional guitar-pop than before but is possibly a better song. It proves without doubt that these guys have an ear for a tune anyway. We eagerly await more.
ArtClassSink's
website
Catch them live:
Jul 13 Bodfest '13 Banbury, United Kingdom
Like Swimming - God Knows
More melodic pop gifts from Sweden. New Stockholm band
Like Swimming
say they have "melodies like dolphins and rhythms like sea lions". So they're a bit bonkers, but their music is probably as you'd expect from the Swedish indiepop scene. Full of dolphins and made using guitars and sweet voices with just a hint of piano and some unusual sound effects for extra individuality.
Like Swimming's
website
Buy the single
Bernard Et Bianca - Karelia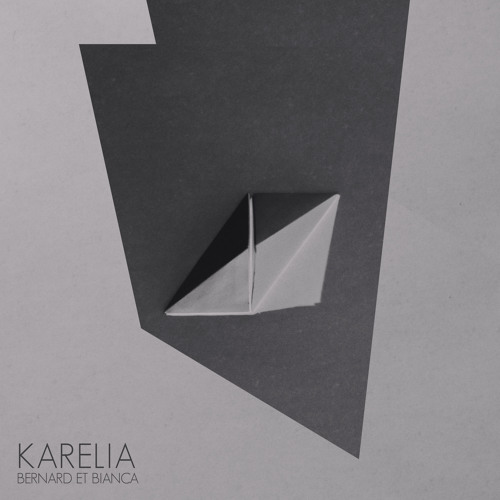 'Karelia' is the second single to be released from 'White Mountain Lies', the new album from Swedish band (they're not a duo)
Bernard Et Bianca
. We can forgive them for nicking the drums from Arcade Fire (anyone else hearing 'Power Out'?) because this alt-rock/pop track is great in many other ways, from the urgency of it all to the stabbing strings to the grand chorus.
Bernard Et Bianca's
website
Buy the album
Catch them live:
Jun 06 Picknickfestivalen, Göteborg, Sweden
Jun 08 Kings Arms, Avesta, Sweden
Jun 26 Tillsammans Sessions, Halmstad, Sweden
Cosmic Suckerpunch - Glad You're Hear Now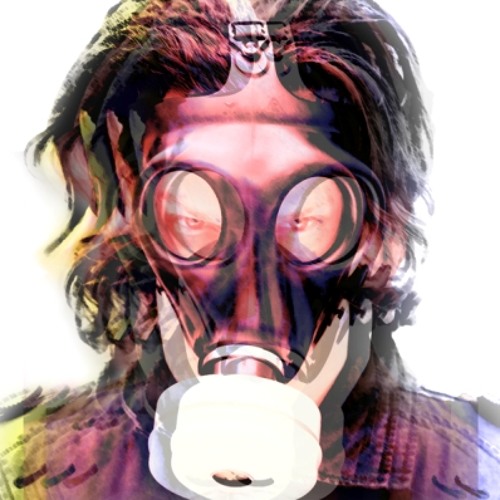 Along with Sweden (as always) we've featured an awful lot of bands from Los Angeles of late, so here's a track off the new EP by
Cosmic Suckerpunch
. The five-track 'Breathe' is available now and includes this energetic indie/psych track, 'Glad You're Here Now', which contains a really quite good guitar solo, and it's not often we say that.
Cosmic Suckerpunch's
website
Buy the EP
Catch them live:
JULY 5TH UFO Festival - Roswell New Mexico
​On stage time 3PM
JULY 13TH Paradise Store Music Festival
Los Padres National Forest - on stage time TBD
Ummagma - 1+1=3
I successfully avoided catching any of this year's Eurovision Song Contest, however the alternative version may have been more to our taste. Organised by Amazing Radio, this year it featured entries from 21 countries. The winners? Well it was only TSOC faves
Ummagma
taking the prize for Ukraine with this gorgeous ambient drone called '1+1=3'!
Ummagma's
website
For more news, reviews and downloads follow The Sound Of Confusion on
Facebook
or
Twitter
contact@thesoundofconfusion.co.uk