Album review by kev@thesoundofconfusion.co.uk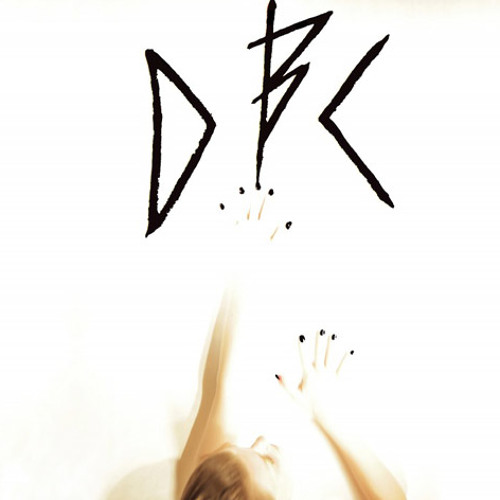 If you happen to be familiar with bands such as Get Hustle, Antioch Arrow and Heroin, then you know a lot more about hardcore punk than I do. It's members of these bands that make up Portland-based collective
Dangerous Boys Club
, only the music they're making under this guise bears little resemblance to the hardcore scene; here they opt for the sharp end of darkwave synth and noise-pop. There's an array of guest appearances from similarly niche artists and it all makes for an unsettling trip back to an alternative 1980s where the events in Mad Max were real and the music that followed such cataclysmic events was harsh sound textures created by half man, half machine-like beings.
The beats and the electronics used for opening track 'Electric' are the once-again-common sounds of the '70s and '80s experimentalists, but the music sounds more up to date, in fact you could almost call it futuristic. It's industrial, mechanical, cold and the vocals show little in the way of emotion. Single and title-track 'Pris' wires up Giorgio Moroder's brain to an automated computer system, resulting in screeching, bubbling, apocalyptic disco. There are plenty of layers of sound in these songs, but instead of weaving a rich tapestry of music, they create a dense, complex and bleak collision of piercing noise which somehow forms itself into tunes; this isn't unlistenable, far from it, these are incredibly structured and interesting songs.
There are maybe more obvious single choices: 'Come Forth By Night' is more melodic and generally a little easier to fall for upon first listen; 'Possess Me' is still cutting but uptempo and post-punky, the kind of song that would be likely to find favour amongst fans of noise-mongers such as A Place To Bury Strangers; 'Diamonds Are Forever' is a little lighter and filled with what sound like samples from a space-age shoot 'em up computer game. These are countered by the eardrum-drilling noises that emanate from 'Guillotine' and sections of the epic, ten-minute final track 'Transylvania'. Even if you prefer your music a touch less challenging, you could well find songs here that appeal, and if you're a fan of experimentation and artists taking risks and setting off down new paths then you can't fail with 'Pris'. Awkward and messy, yet controlled and original with it, this is a very good album.
Dangerous Boys Club's
website
Stream the album in full
Buy the album
For more news, reviews and downloads follow The Sound Of Confusion on
Facebook
or
Twitter
contact@thesoundofconfusion.co.uk