Single review by kev@thesoundofconfusion.co.uk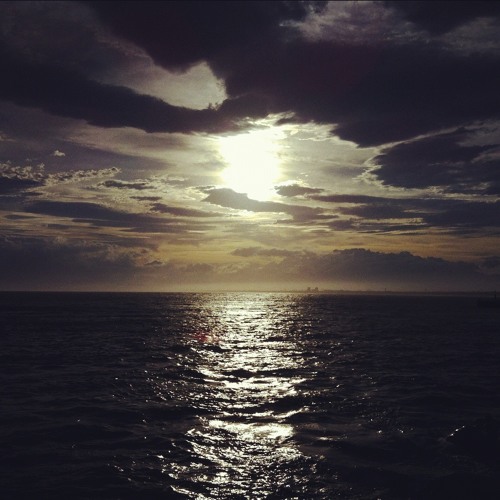 It's no exaggeration to say that we were totally blown away by two live session tracks that Manchester band
Embers
recorded in an old monastery last year, so much so that we posted them as a "
Band To Check Out
" feature, and we have a rule that we don't feature live or session tracks (there are just so many, we'd have to work around the clock!) but these were too good to be ignored. It was off the strength of this that the group also featured in our "
Sound Of 2013
" list. There have been a few tracks available for purchase via their
Bandcamp
, but as far as we're aware, 'Part Of The Echoes' will be their first release on a label, and it's Killing Moon who do the honours with a limited edition 7" set for July 8th.
As one of the songs recorded as part of those mighty sessions, 'Part Of The Echoes' is a tune we're already familiar with, and they've captured the power of that performance well in the studio. Embers don't really do small songs, and here they sound just as epic and ambitious as we could have hoped. The choral backing is perfect and transforms a very good alt-rock track into something more stately and ambitious. They really do hit those heights with ease here. We're standing by the fact that Embers should become one of the biggest bands in Britain, although that may require a shift in the market. However, if they keep this standard up there can surely be no stopping them.
Embers'
website
Pre-order the single
For more news, reviews and downloads follow The Sound Of Confusion on
Facebook
or
Twitter
contact@thesoundofconfusion.co.uk