Single review by kev@thesoundofconfusion.co.uk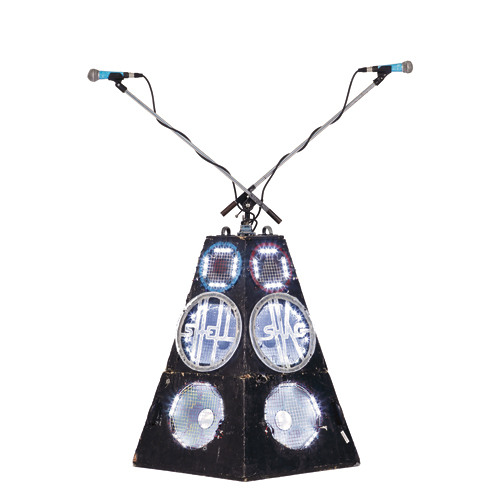 It's been over a decade and a half that Jen Shag and John Shell have been making DIY pop that turn out kind of punky, but this is as likely to be accidental as planned.
Shellshag
have the feel of one of those bands who just play, and what that results in is what gets released. The lyrics though, show a more in depth side to their relationship and are often quite personal. The ramshackle music that results is an added bonus that compliments these words by cementing the fact that it's the content that matters and not the shell (pun intended) that it comes encased in. They have a new album, 'Shellshag Forever' out on April 16th.
The first single is also the opening track, and it sounds a bit like two songs playing at once. It takes a moment for your ears to focus properly, but it's worth it when they do. The lyrics are a tale of love by the ocean and are all very sweet. The music is scratchy guitars and simple chords, possibly a complete lack off bass, or if they've used one then they've hidden it well. The drumming is quite amazing, it's out of time and almost out of context with the song, but this is what gives it that oddball, magic charm. Another great single, Shellshag. Long may you continue to be weird.
Shellshag's
website
Pre-order the album
For more news, reviews and downloads follow The Sound Of Confusion on
Facebook
or
Twitter
contact@thesoundofconfusion.co.uk