Single review by kev@thesoundofconfusion.co.uk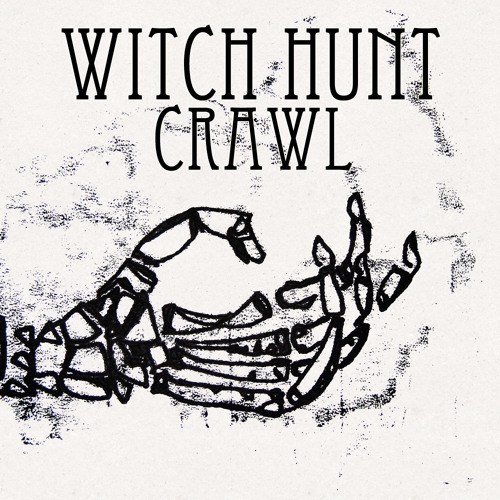 This Leeds-based duo may only be on their second single but they've already mastered the whole whipping up an atmosphere thing like true pros. Admittedly having a singer whose voice is captivating enough to hold your attention alone gives them a huge advantage, but still, they opt for the risky tactic of restraint on this new track. Where many bands may be tempted to throw a lot more at this; strings, drums, brass, more guitar,
Witch Hunt
stick to the simplicity of voice and spooky guitar line augmented by little more than some backing vocals.
I guess you could say this song might be what would happen if Anna Calvi and The xx were locked in a studio together and told to come up with something for a particularly ominous cinematic scene. Everything here is cleverly considered, from the lyrics to just the right amount of production. This is potent stuff, but we can't resist imagining them going hell for leather with a more grandly arranged track and seeing just how powerful they could be. I guess we wait for an album and find out what they've got in store.
Witch Hunt's
website
Pre-order the single
Catch them live:
28/03 - Velvet Bar, Wakefield (Long Division Festival warm up event)
01/04 - Oporto, Leeds (Video premier/launch)
03/05 - Liverpool Sound City
04/05 - Live At Leeds
05/05 - Fibbers, York w/Battle Lines
02/06 - Communion London, Notting Hill Arts Centre
08/06 - Long Division Festival, Wakefield
For more news, reviews and downloads follow The Sound Of Confusion on
Facebook
or
Twitter
contact@thesoundofconfusion.co.uk