Villa Kang - Young Lovers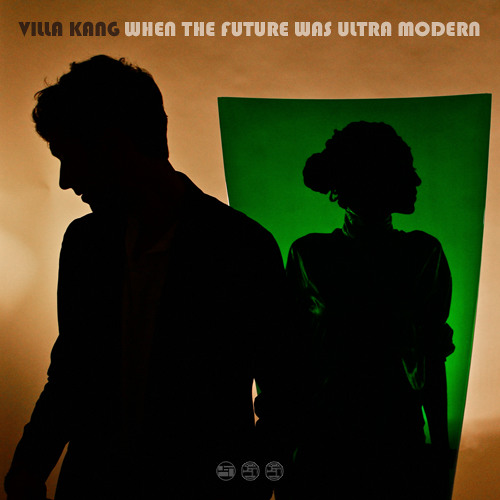 An excellent way to start of another set of freebies.
Villa Kang
is a Toronto-based producer/songwriter who manages to combine the sounds of modern electro-pop with glam-rock and indie on the cracking 'Young Lovers'. The track is the second to be released from his EP 'When The Future Was Ultra Modern' which will be released on April 2nd.
Villa Kang's
website
Heavy Hawaii - Airborne Kawasaki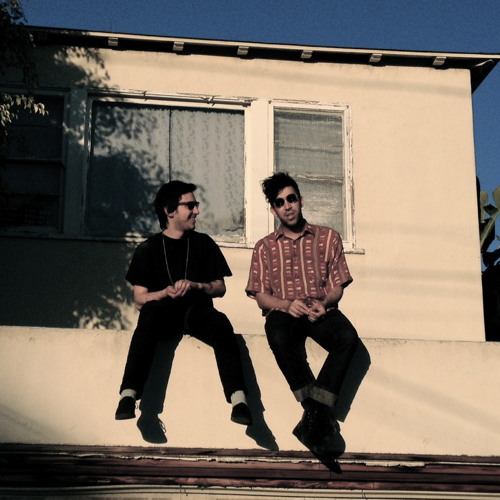 This likable piece of summery lo-fi garage-pop is taken from the new album from
Heavy Hawaii
, a band who are actually from San Diego. It's called 'Airborne Kawasaki' and, believe it or not, is slightly more refined than their previous work. Lovers of clattering DIY indie/pop/rock should prepare themselves for more with the release of 'Goosebumps' on March 19th.
Heavy Hawaii's
website
Pre-order the album
Death Rattle - The Blows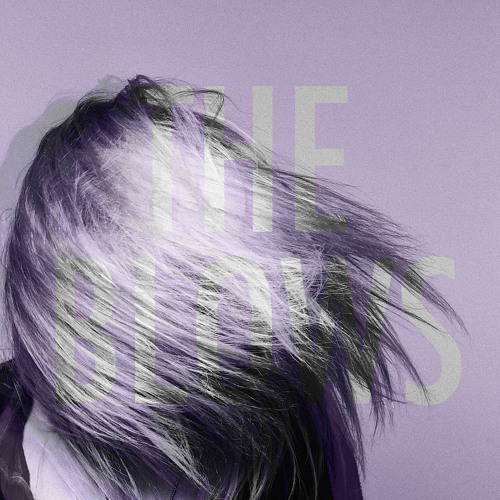 These Londoners describe themselves as "electronic gloom pop" and we have to say we're inclined to agree. Very impressive new track 'The Blows' is taken from the forthcoming new EP by
Death Rattle
which is set for release in April and this track sounds futuristic, has plenty of clout and manages to both sparkle and sound apocalyptic at the same time.
Death Rattle's
website
Buy the single
Misty Miller - Little Drummer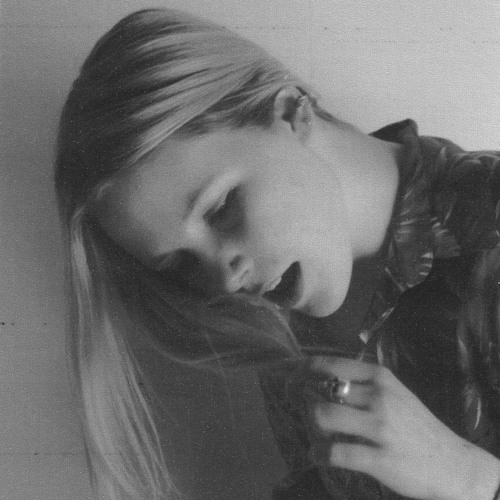 We recently reviewed star-in-waiting
Misty Miller
's
'Girlfriend' EP
, pointing out just how accomplished she is at just 18 years-old, and that's with most of her songs being written aged 15. Whatever the age, she's nailed some fantastic garage-rock tunes and if you haven't bought the EP already then you can pick up a free download of 'Little Drummer' right here.
Misty Miller's
website
Buy the EP
Catch her live:
March (Supporting Tom Odell)
10 – Brighton (The Haunt)
11 – Southampton (The Brook)
12 – London (Dingwalls)
March (Supporting Jake Bugg)
24 – Portsmouth (Guildhall)
25 – Bristol (O2 Academy)
26 – Southend (Cliffs Pavillion)
28 – Leicester (O2 Academy)
29 – York (Barbican)
30 – Carlisle (Sands Centre)
Kingdom Of The Holy Sun - Her Sweet Delight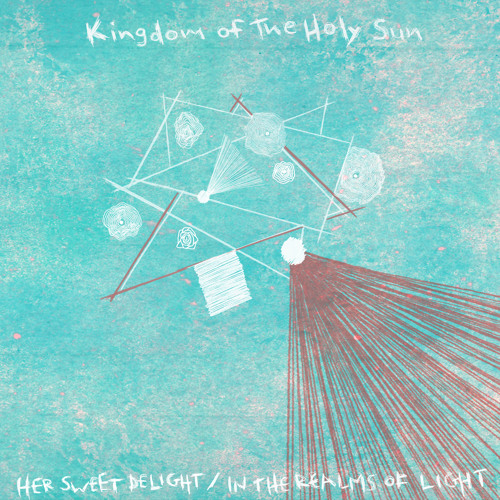 It sounds like it's going to be psychedelic, and indeed it is.
Kingdom Of The Holy Sun
began life in Seattle just a year ago and are now giving away this spacious and trippy double A-side single for free. Our favourite is the Spacemen 3-like 'Her Sweet Delight' but included in the download package is the epic 'In The Realms Of Light', so you get two messed up drones for your money (or lack thereof).
Free download:
'Her Sweet Delight'/'In The Realms Of Light'
Kingdom Of The Holy Sun's
website
For more news, reviews and downloads follow The Sound Of Confusion on
Facebook
or
Twitter
contact@thesoundofconfusion.co.uk