Rzurho - Alright
Rzurho
seems to be a man on a mission at the moment, chucking plenty of free music our way. No complaints from us of course, as the songs also appear to be gradually getting better and better. Don't be put of by the daunting length of this song; it's sprightly electro-folk with a spring in its step and a sunny jingle in its rhythm. No dragging of feet to report here.
Rzurho's
website
Spring Offensive - Speak
Another stellar band from the Oxford scene, Spring Offensive are already a reasonably established act, and new single 'Speak' can only add to that. The song is about being closed off, and this is partly down to the isolated writing process which took place in a desolate cottage in Wales. It's a great indie-rock track that comes ahead of a European tour.
Catch them live:
15 June - St John The Evangelist - Oxford, UK
19 June - Hoxton Hall - London, UK
23 June - Kulturhaus III&70 - Hamburg, Germany
24 June - Studio 672, Stadtgarten - Cologne, Germany
25 June - Festival Stand'été - Moutier, Switzerland
26 June - Club Stereo - Nuremberg, Germany
Axolotl - Avalanche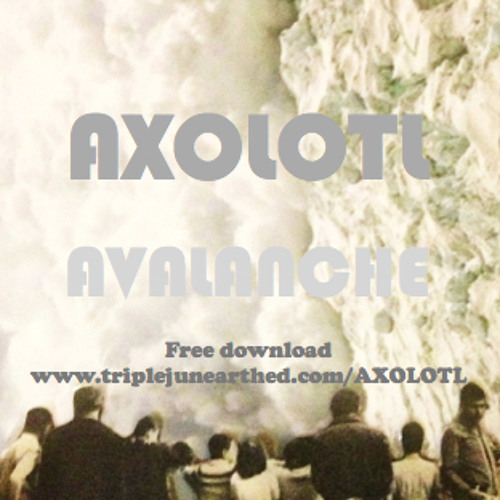 I know we're commenting from afar, but from up here it seems like Melbourne is leading the way when it comes to Australia's alternative scene. This new track from Axolotl is a quite lovely alt-pop song that touches on dreampop but in a very modern way. Combining those lush sounds with modern production and beats, it's easily up there with Sweden's highly regarded current alt-pop pack.
Axolotl's
website
Banana Beach - Mobile Home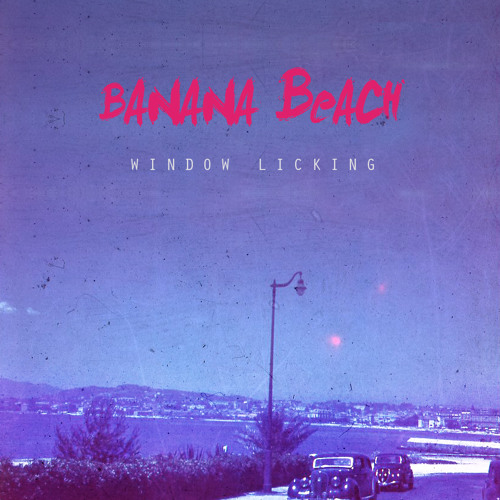 One day the indie world will stop including the word "beach" in their names, but it's not happening just yet. Sweden's
Banana Beach
(Stockholm isn't known for beaches or bananas as far as we know) have produced a cracking indie/electro/pop song with 'Mobile Home' though, so they can call themselves whatever they like as far as we're concerned. The track is from their debut EP 'Window Licking'.
Banana Beach's
website
Stream or buy the EP
Stroik - Desert Time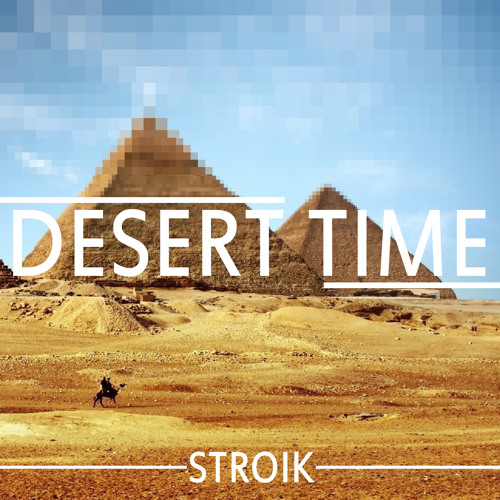 This track from new US singer-songwriter
Stroik
is another freebie courtesy of the 'Love Our Records' series. We have little info on the artist, but the song is an excellent alt-rock number that plays around a little with its style while keeping relatively mellow and easy going. This is the only track we've heard from Stroik, but from what we believe he's a resolutely DIY talent, and one worth watching.
Stroik's
website
For more news, reviews and downloads follow The Sound Of Confusion on
Facebook
or
Twitter
contact@thesoundofconfusion.com