Single review by kev@thesoundofconfusion.co.uk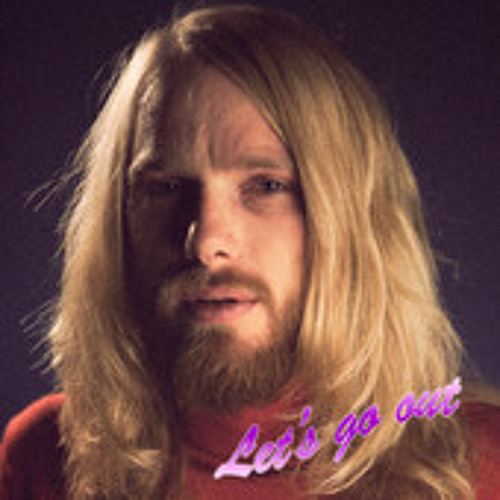 Nice cheesy 70s pastiche on the cover there (we hope!).
Vampire Blow
are another punky garage band from Denmark's burgeoning guitar scene, and we haven't quite made up our minds on them as a band yet. They could do with wiping away the novelty aspect and getting on with the kind of storming garage tunes they prove they can do here. Apparently the video is "sure to get [us] laughing", so we've deliberately given it a miss to focus on the music. The B-side, 'Drink My Life and Pain Away' is a bit of a parody. Lots of swearing and punkish shouting to a basic riff. It's far from essential and sounds a bit like the unfortunate Oi scene that sprung up in the late 70s.
But take A-side 'Let's Go Out': it's a terrific garage tune with a pinch of glam sprinkled over the top. There's a sharp riff, handclaps and (we think) some horns buried at the back of the mix. Take this away from the context of the rest of the band and it's a great song with a scorching guitar solo and excellent production. It's a bit dumb and not necessarily the most complex of songs but its no frills approach to basic rock 'n' roll ideals is difficult to dislike. A judgement on the band as a whole may require further investigation, but they've got one ace song, that's for sure.
Vampire Blow's
website
Buy the single
For more news, reviews and downloads follow The Sound Of Confusion on
Facebook
or
Twitter
contact@thesoundofconfusion.co.uk