EP review by kev@thesoundofconfusion.co.uk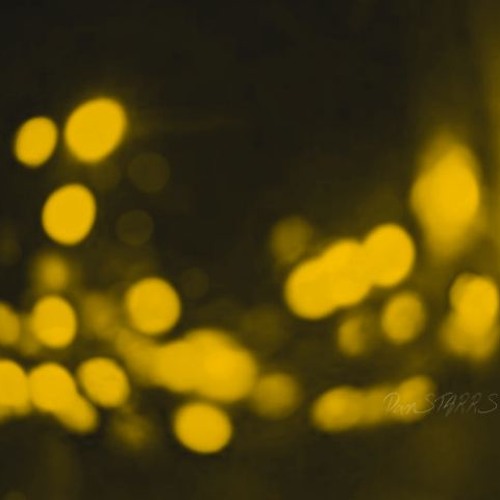 During the past couple of years Egypt has barely been off our TV screens, first for their part in the "Arab Spring" which initially seemed to offer hope, but now for war, terrorism and chaos, even a recently tragedy involving a fatal balloon crash. To be honest it's heartening to hear of something positive from one of the world's most interesting and historic countries.
PanSTARRS
is the project of Cairo-based musician Youssef Abouzeid who creates lo-fi shoegaze/pop tunes, all homemade, all DIY and all very good. His debut EP 'Nothingness' was entirely made, produced and mastered by the man himself, and it's also free to download.
His love of western guitar music is apparent straight off the bat. 'Morning Drive' twinkles with the sunlight of the morning in its title while the vocals are buried deep at the back, as though inhabiting a twilight zone and yet to catch up with the fact that day has arrived. It's a similar effect that's achieved with 'Home Is Now' although the feeling is of dusk rather than dawn, but still that fuzzy, half-reality state; this enigmatic and tinny world is a strange and wonderful place to visit. The slow, gentle screech of 'Lust' is like a lost Slowdive demo that never got finished, an ambient, reverb-heavy soundscape, and is all the better for it, while closer 'Gold Tears' switches back to that twinkling guitar for a last blast of melody and innovation; it really is quite beautiful in its own way, and it's awesome to know that good music can thrive in any environment.
PanSTARRS'
website
Stream or download the EP
For more news, reviews and downloads follow The Sound Of Confusion on
Facebook
or
Twitter
contact@thesoundofconfusion.co.uk