Single review by kev@thesoundofconfusion.co.uk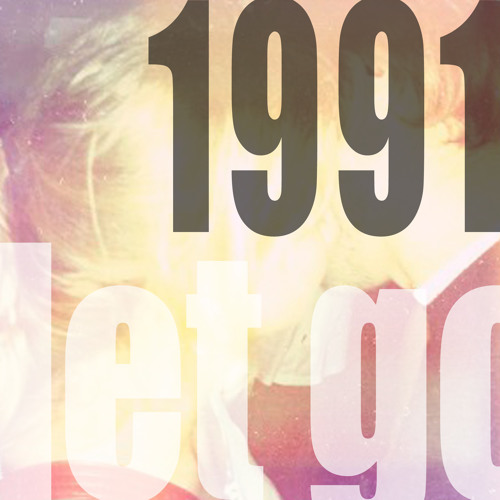 As we've mentioned numerous times, it's always good to find alternative music from outside the regular countries covered by the UK music press. And not just the odd novelty pop hit ('Gangnam Style' for example). Germany's been instrumental (pun intended) in shaping modern music as we know it. Without the pioneering electronic sounds that began to filter out from the late 1960s we could be listening to a whole set of different music now. They've always been open to innovation. But like anywhere else, you get some crap too. Trio
A Home. A Heart. Whatever.
are neither of these things, the two tracks on this new single fit in more with modern indie sounds.
It's '1991' that has the biggest impact despite being the slower of the two tracks. The chords have been used a million times but the attention to detail is great and the melody hauls it higher. There's a sense of both optimism and nostalgia about the song, a feeling that many people experience as they travel through life. It's captured perfectly here. 'Let Go' is a totally different kettle of fish. This one's a high-octane indie-electro number that sounds like early Strokes sped up and with added electronics and anger. It's a good tune, but '1991' is where the money's at.
A Home. A Heart. Whatever.'s
website
Buy the single
For more news, reviews and downloads follow The Sound Of Confusion on
Facebook
or
Twitter
contact@thesoundofconfusion.co.uk