The Sinclair Sinclair - Dreamer Of The Dreams
We first sang the praises of Estonian dreampop/indie band
The Sinclair Sinclair
last year with the release of their free download single
'Feel'
. All four songs on 'The Dreamers Of Dreams' are works of beauty, but if we had to pick one then 'Dreamer Of The Dreams' wins by a nose thanks to its throbbing, slow build-up, luscious atmospherics and superb melody. Please can we have an album soon?
The Sinclair Sinclair's
website
Stream or download the EP
Milk+ - Venus Breakdown
In just a couple of weeks, Austrian experimental rock band
Milk+
will be releasing their album 'Band On Wire'. We can expect them to be journeying through prog, punk, jazz, metal, indie and probably much more besides. As a forerunner the band have just made this ace new video for previous EP track 'Venus Breakdown' which will also be on the album.
Milk+'s
website
Download the single for free
Haiku Salut - Los Elephantes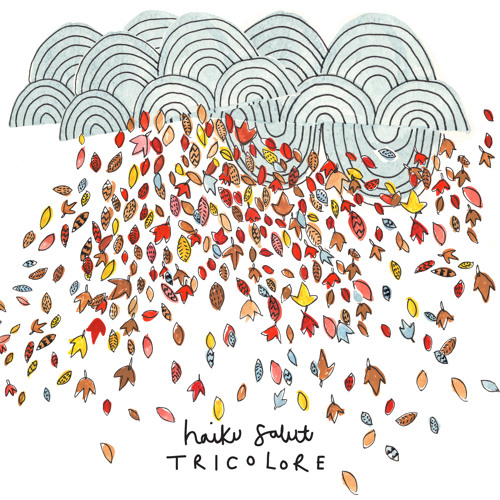 An all-girl trio from the Derbyshire Dales,
Haiku Salut
's music is, as their name may suggest, a little bit more exotic sounding. Their debut album 'Tricolore' is due for release in March and here they're giving us a sample of what's to come. 'Los Elephantes' fuses sounds from far and wide, having classical piano as its lead, they gradually add layers of French accordion and an Asian flavour to create a great dreamy instrumental.
Haiku Salut's
website
Pre-order the album
Wooden Wand - Southern Colorado Song
This ominous sounding piece of Americana/alt-rock is taken from
Wooden Wand
's new album 'Blood Oaths Of The New Blues' which is out today. Based around Kentucky singer-songwriter James Jackson Toth, theirs is a spooky and haunting take on Cosmic American Music and 'Southern Colorado Song' encapsulates this brilliantly.
Wooden Wand's
website
Stream the album in full
Buy the album
OBLIGATORY RECORD OF THE WEEK
Theatre Royal - Death On The River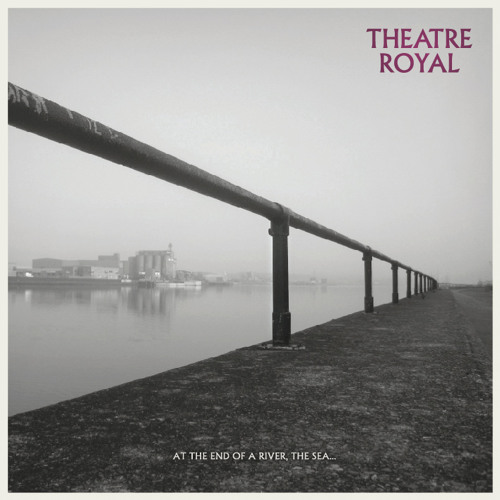 Medway band
Theatre Royal
released their exceptionally good album 'At The End Of The River, The Sea...' towards the end of last year, we
got very excited about it then
, and now that they've put out one of the highlights, 'Death On The River', as a free download single it's served as a reminder of just what a great record it was. This is purely and simply an amazing song with a amazing chorus that moves into your brain and sets up home their like the most welcome of guests. Spread the word, these guys deserve to be recognised as one of the UK's best current guitar bands.
Theatre Royal's
website
Buy the album
For more news, reviews and downloads follow The Sound Of Confusion on
Facebook
or
Twitter
contact@thesoundofconfusion.co.uk